Sulphur Hexafluoride (SF6)
Sulphur Hexafluoride (SF6) is an inorganic, colourless, odourless, non-flammable, extremely potent greenhouse gas, and an excellent electrical insulator. SF6 has an octahedral geometry, consisting of six fluorine atoms attached to a central sulphur atom. It is a hypervalent molecule. Typically for a non-polar gas, it is poorly soluble in water but quite soluble in non-polar organic solvents. It is generally transported as a liquefied compressed gas.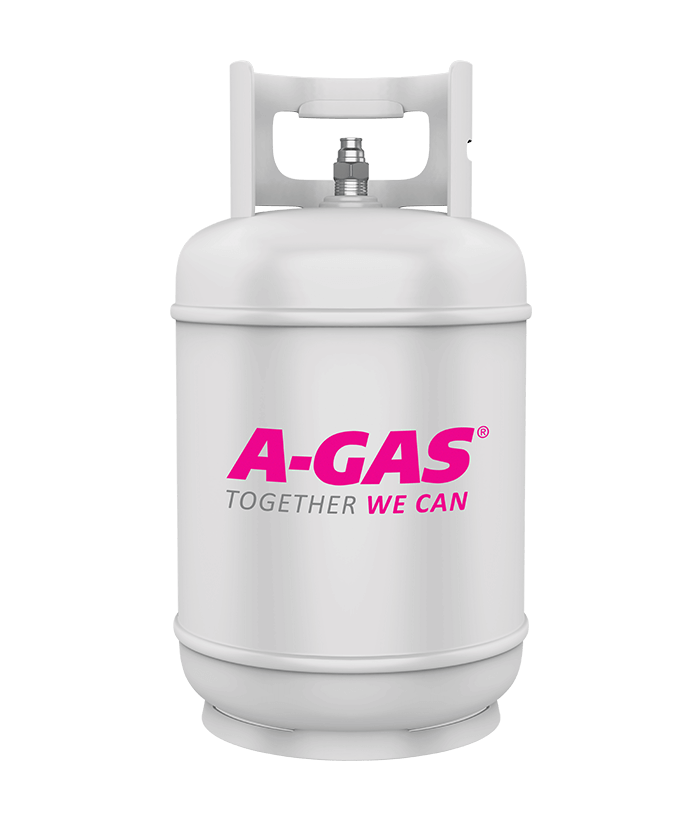 Packaging Information
Available from A‑Gas - find your local distributor for further details
Store cylinders in a cool, dry, well-ventilated area, out of direct sunlight
SF6 allows simplified design of high and medium voltage switchgears because of size and weight reduction, quiet and reliable handling, and maintenance
The emission of one kilogram of SF6 can be expressed as equivalent to 23.5kg CO2 emissions (=38 car emissions per year) 
Empty cylinders are to be returned to A‑Gas
For alternative or larger package sizes please contact A‑Gas on 1800 002 427 or via the Contact Us form
Applications
*Electrical engineering, semi-conductor industry, medical technology, high-voltage switchgear and switching stations, transformers
Product Features and Benefits
An inorganic, colourless, odourless, non-flammable, non-toxic, insulating and cooling gas of high dielectric strength and thermal stability
It is particularly suitable for application in both high and medium-voltage power circuit breakers as well as in high-voltage cables, transformers, transducers, x-ray equipment and UHF transmission systems
The information contained within this website is for guidance only - for further system-specific advice please contact us directly.