A-Gas Welcomes Ged Beckton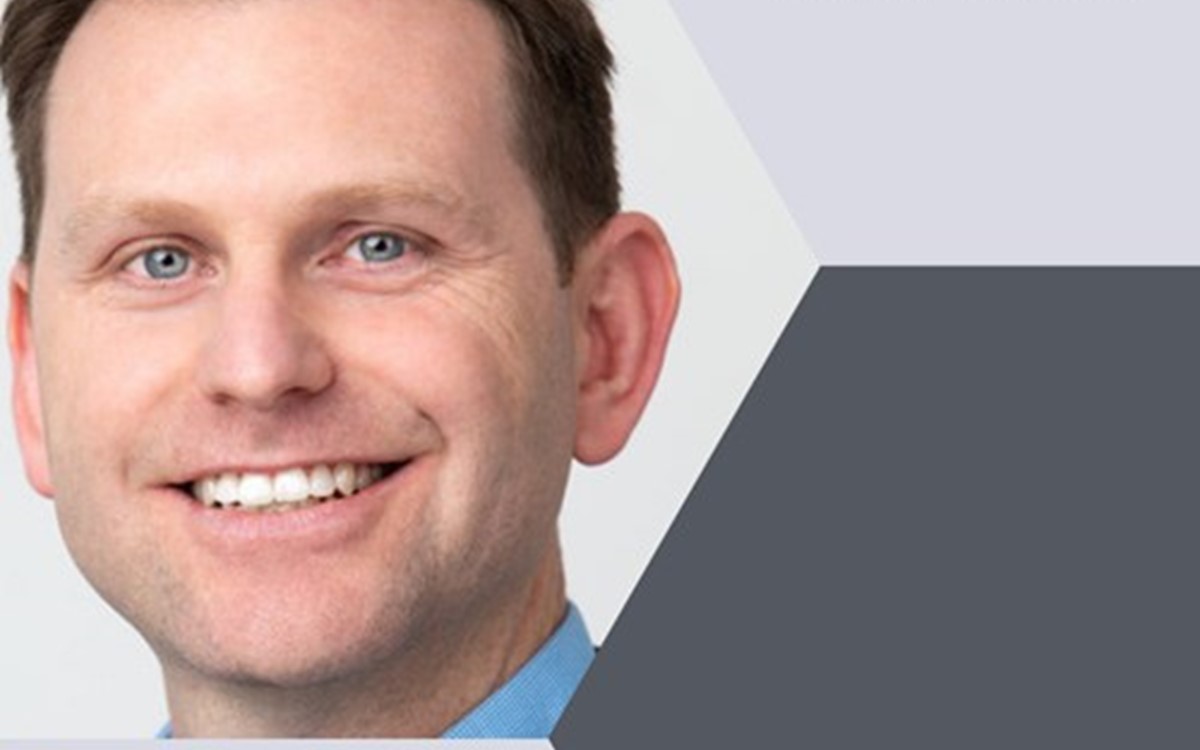 A‑Gas is very happy to welcome Ged Beckton who joined us in October as Commercial Director in Australia.
Ged has a commercial background, with over 16 years' experience in the chemical and manufacturing industries. He is MBA qualified with a track record of strategy development and implementation.
Ged's most recent experience was managing the eXsource business, where he worked with suppliers and manufacturers to distribute and trade products that are recyclable, reusable, or compostable and form part of the circular economy. This experience will hugely complement the work we do at A‑Gas and our position within the market.
Ged's responsibilities will include leading the Commercial Team; the team will work to develop the suite of products, services, and channel partners to deliver the A‑Gas value proposition and grow the Australia and New Zealand business. His focus will be on helping customers address the challenges of the circular economy by leveraging the unique capability of A‑Gas.
Ged, who will form part of the Australian Leadership Team, commented: "I am excited to join a growing, global business with leading environmental technologies and services. I'm looking forward to taking on the challenge of growing the commercial business with our customers and suppliers. One of the really pleasing aspects of my first few weeks in the role has been to see the Spot-On Values being displayed in the way the team works together."
Welcome to the team Ged, and good luck in your new role!