A-Gas Rapid Recovery Launched in Australia Following Global Success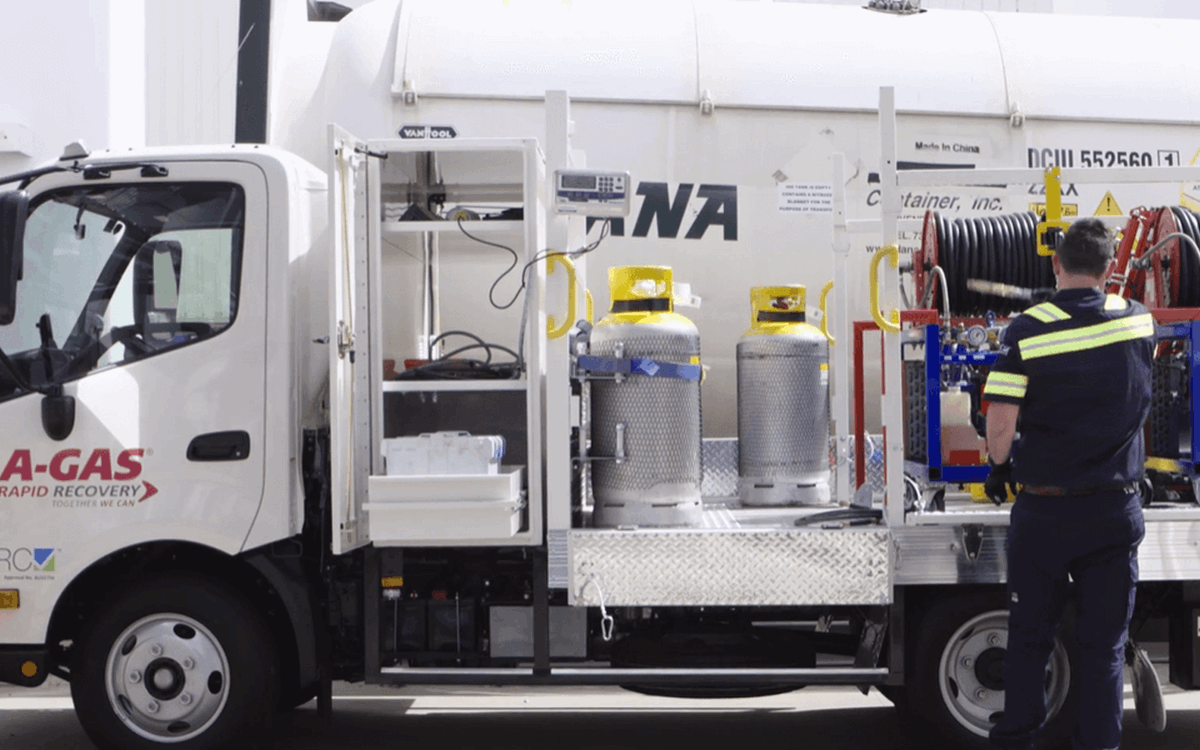 A‑Gas' award-winning Rapid Recovery service has been launched in Australia to help prevent the release of refrigerants into the atmosphere, minimising damage to the ozone layer and further impact on global warming.
"A‑Gas' Rapid Recovery service has had continuous success across the globe, and we're very excited to be launching it in Australia where it can transform the way in which refrigerant recovery works across the region," comments Graeme Dewerson, General Manager, A‑Gas Rapid Recovery, "The service extends A‑Gas' offering in the refrigerant market and provides a total solution to our customers."
A-Gas Rapid Recovery provides refrigerant recovery services to a wide range of industries, including HVAC, refrigeration, demolition, marine and more. The service specialises in Arctick compliance, ensuring all parts of every project are correctly tracked and documented.
Rapid Recovery, the largest refrigerant recovery company in the world, was founded in the USA in 2002 to meet compliance requirements from the Montreal Protocol. The company joined A-Gas in 2016 and has continued to expand globally, with the service launching in the UK in 2017 and South Africa in 2018.
To find out how A-Gas Rapid Recovery can transform your refrigerant recovery, please visit the A-Gas Rapid Recovery website.