A-Gas Launches Total Solution Approach to Fire Protection in Australia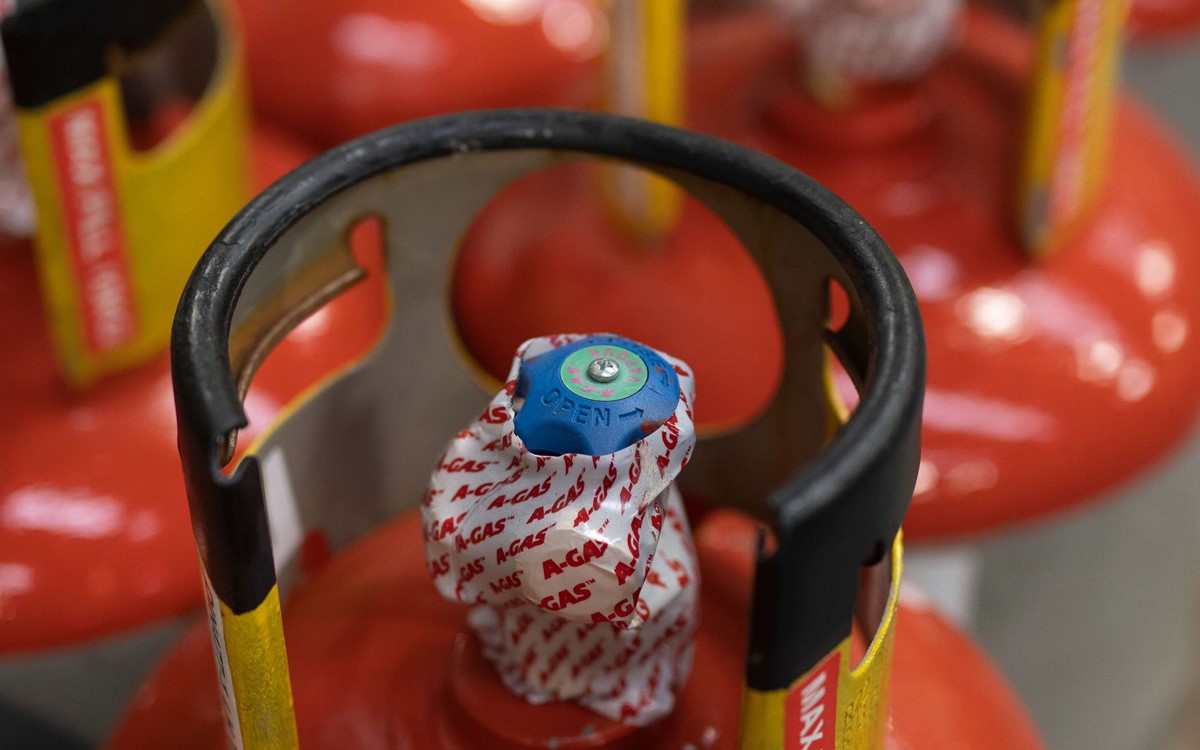 A‑Gas, a global market leader in the refrigerant, industrial gas and fire protection markets, has recently extended its fire protection offering into the Australian market, offering a Total Solutions package to cater for customer's needs.
The service offering includes the supply of UL fire extinguishing agents, lab services and testing, environmental services (recovery, reclamation and disposal) and expert consultancy services.
"A‑Gas has experience of fire protection on a global scale, and we have replicated this integrated model within our Australian business to bring a total solution service to the market," comments Elvira Nigido, Compliance and National Halon Bank Manager, A‑Gas Australia, "We have extensive experience in the Australian market; we pride ourselves on staying abreast of the changing regulatory environment with our agile products and services and we are utilising this to provide a seamless service to our fire protection customers."
Discover how A-Gas' total solution fire protection package can assist you.