A-Gas Expands Destruction-Based Refrigerant Carbon Credits in Asia Pacific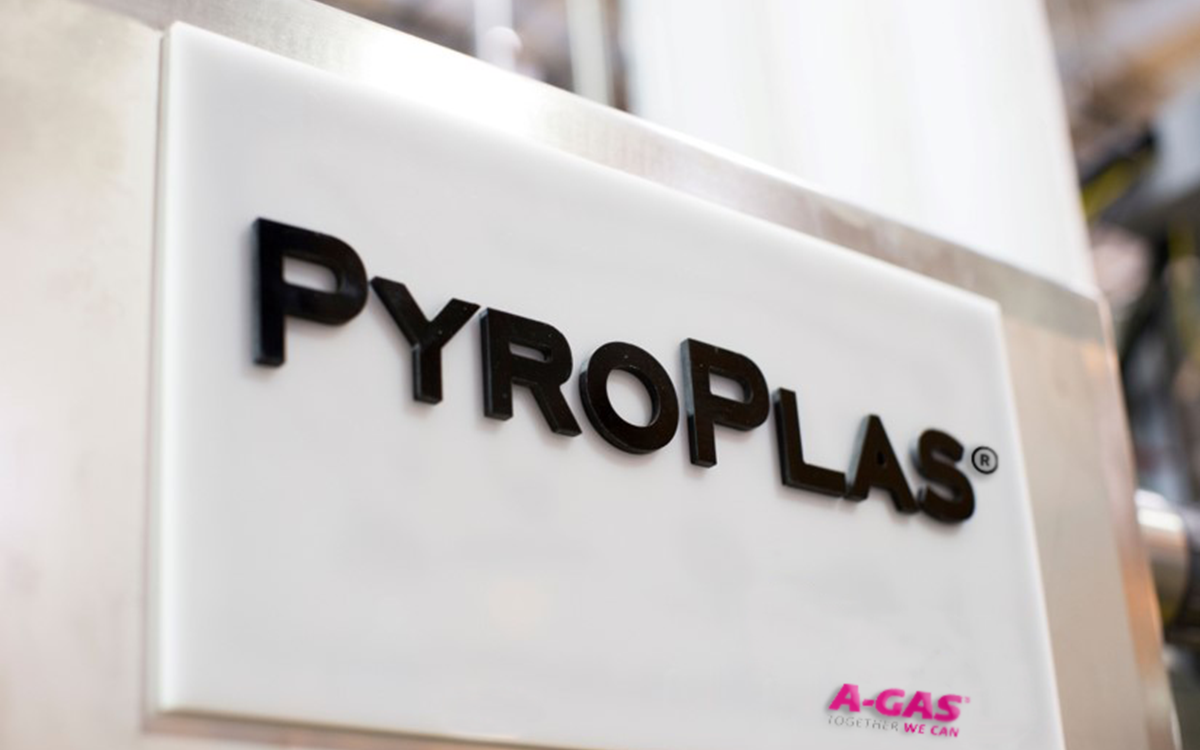 A-Gas has embraced the concept of circular economy through its active investment and strategies in the complete lifecycle management of refrigerants. Through best practice destruction methods utilising state of the art argon plasma arc destruction technology, A-Gas has successfully created millions of carbon credits at its Bowling Green facility in Ohio, USA. These credits have been issued by a variety of carbon standards such as the California Air Resources Board, Climate Action Reserve, Verra, and the American Carbon Registry.
A-Gas is poised to roll out the latest version of its PyroPlas® technology for the first time in the Asia-Pacific region, having recently announced plans to develop a PyroPlas® destruction facility unit in Melbourne, Australia.
The newly developed design will be able to destroy all types of used refrigerants and will also have the capability to destroy flammable refrigerant mixtures which are projected to increase in the future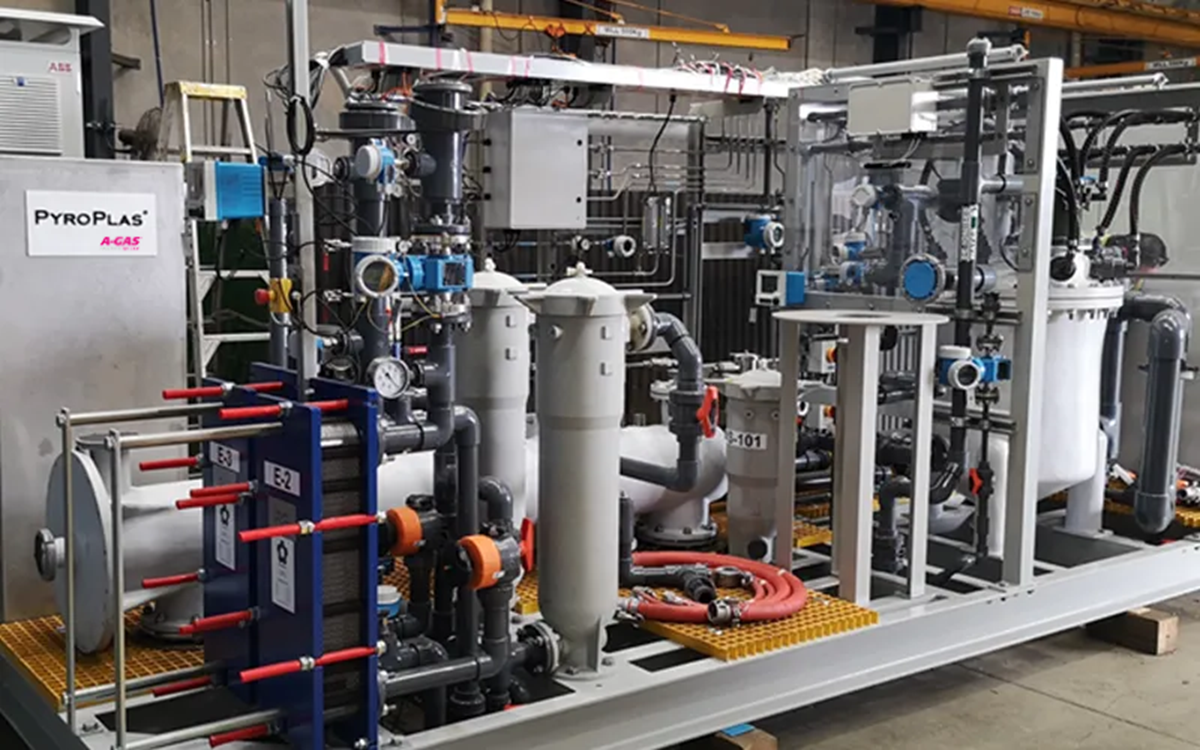 "With the further development of PyroPlas® units we are proud to offer the most complete refrigerant management capability in the world. We are committed to bringing this technology to the Asia-Pacific region to provide end of life destruction services to our customers," said Louise McCann A-Gas Group Commercial Director and APAC Regional Director.
Operating a PyroPlas® unit in Australia will pave the way for the development of destruction-based refrigerant carbon credits and will support the growth of carbon markets and accompanying refrigerant-based credit methodologies in the Asia Pacific region.