Field Service Technician HVAC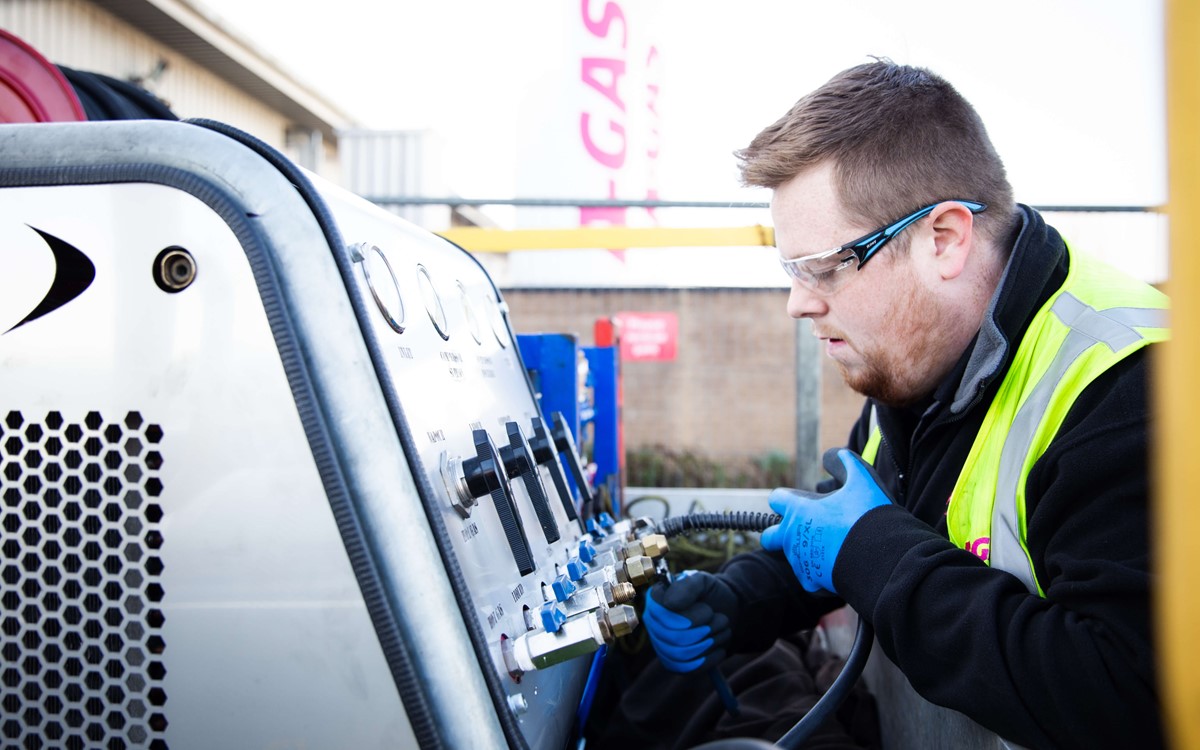 A-Gas Rapid Recovery provides an unmatched fast and dedicated recovery service to the refrigeration and air-conditioning industry. As a part of the Rapid Recovery team, you will be undertaking refrigerant recoveries onsite and engaging potential and existing customers face to face to help build your cliental base and promote sales of the refrigerant recovery service.
Please contact [email protected] to apply for this role.
Rapid Recovery areas and systems that we recover from include, but are not limited to:
Supermarket plants
Cold storage facilities and large air-conditioning plants
Specialised refrigeration and air-conditioning equipment
Commercial refrigeration and air conditioning systems
Marine applications
Demolition works 
Areas/systems that we are looking for technician's knowledge, include but are not limited to:
Small Appliances to Large Systems
Residential A/C Systems to Low Pressure Chillers
Package RTUs to Medium Pressure Chillers
Large RTUs to Cascade Systems
Refrigeration Packaged units to Cryogenic Freezers
Condensers / cooling towers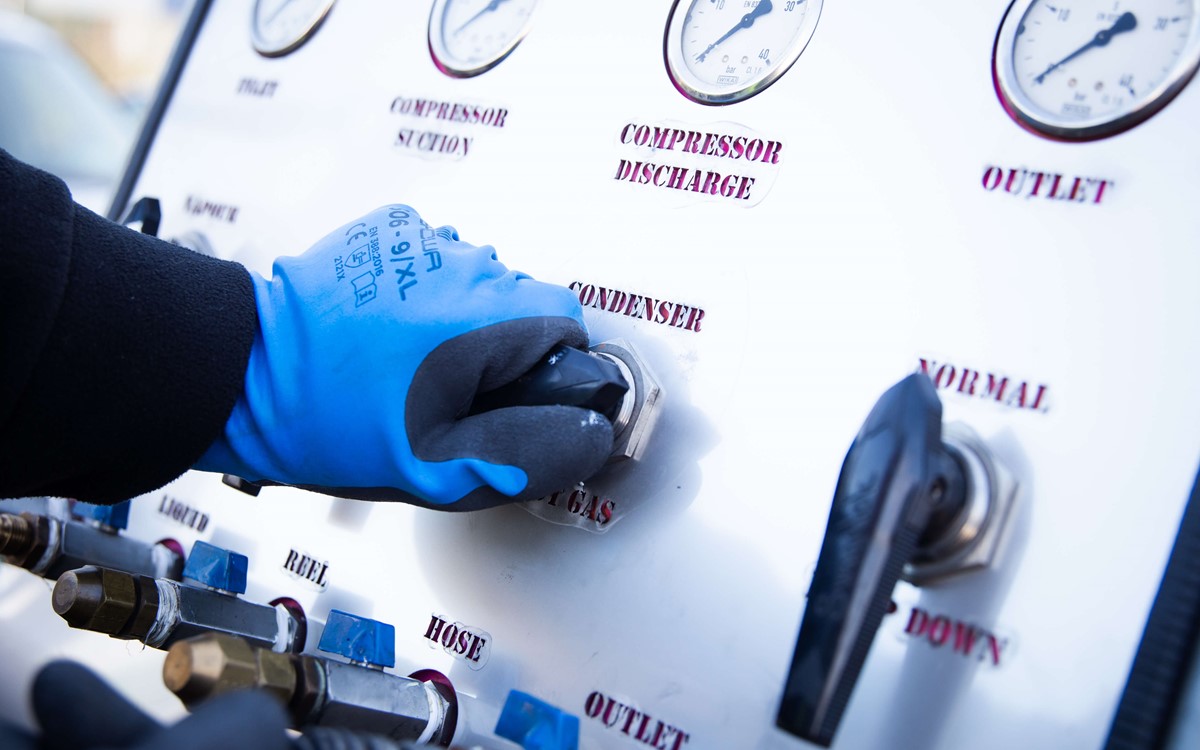 What duties are performed by a A-Gas Rapid Recovery Field Sales Technician?
Attend job site appointments and carry our site surveys for quoting
Operate, Maintain and service our custom and specialized recovery equipment (You will be provided with full training)
Attend job site recoveries during and after normal hours as required (predominately supermarket sector)
Visit customers, promote our brand and service, convert potential customers into active accounts and produce quotations for your works. (You will be provided with full software and training) You will look after your customers directly and are their first point of contact.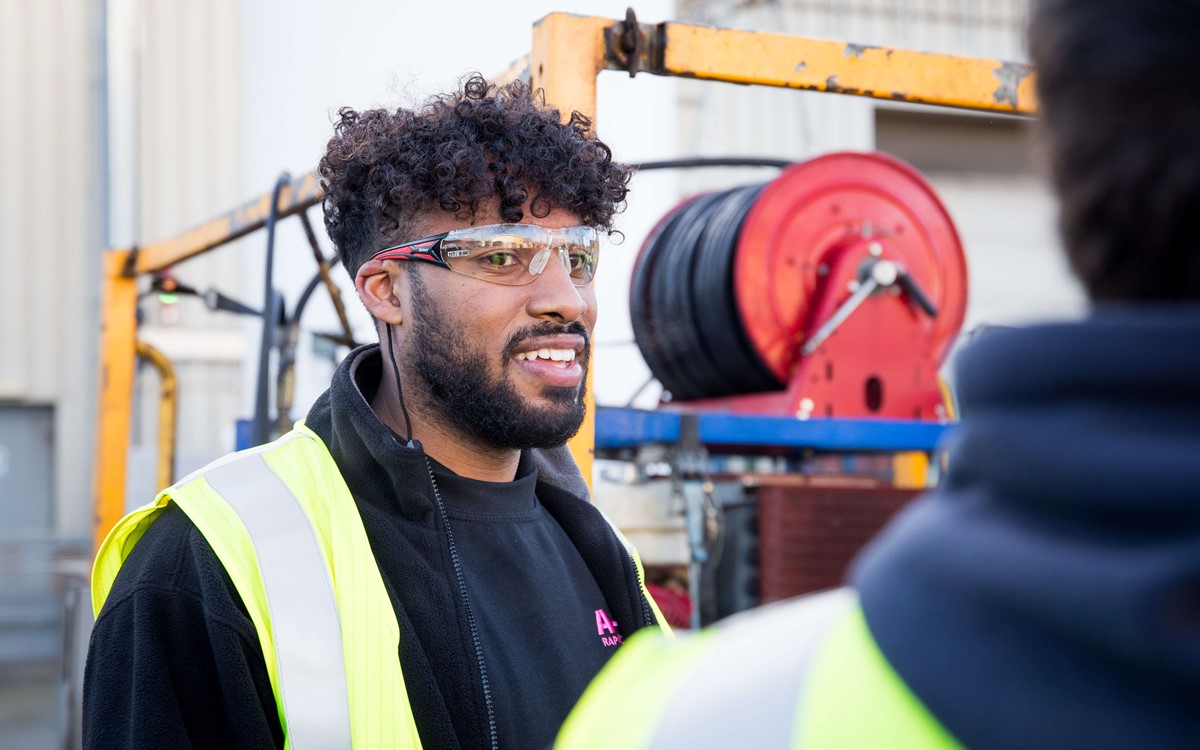 Skills & Experience: 
Trade qualified in the HVAC & Refrigeration Industry (Min 4 years' experience)
Full ARC handling Licence
Excellent technical knowledge / mechanically minded and hands on
Sound communication skills
Current car license (Light Rigid license would be beneficial, but not essential)
Ability to work autonomously and as part of a team