R513A (XP10)
R513A (OpteonTM XP10) is a low Global Warming Potential (GWP) HFO refrigerant blend, used as a replacement for R134a in medium and high temperature refrigeration applications.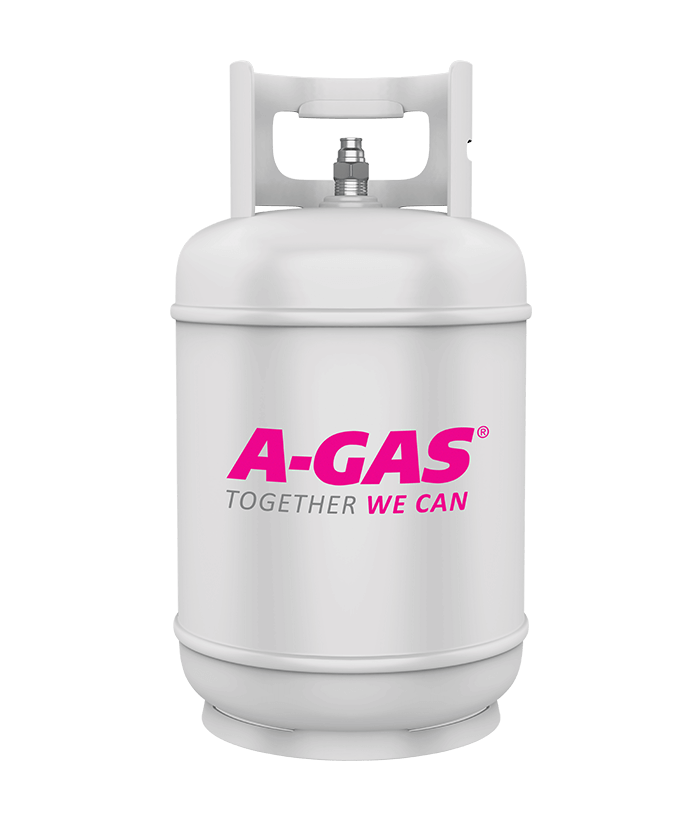 Product Information
R513A (OpteonTM XP10) is suitable in new systems as well as for retrofit of existing systems.
Available from A‑Gas and wholesale partners.
Store cylinders in a cool, dry, well-ventilated area, out of direct sunlight
For available package sizes please contact A-Gas on 0800 992 427 or via the Contact Us form
Applications
*Direct expansion systems
Product Benefits and Features
Substitute for R134a, with comparable physical and thermodynamic properties
Azeotropic refrigerant blend containing R1234yf and R134a
Refrigerant must be charged from the liquid phase to ensure accurate composition
A‑Gas refrigerant cylinders have dual port valves, making liquid offtake easier
Non-flammable with a safety classification of A1
Compressors must be charged with polyolester oil, contact the compressor manufacturer for more information
Lower GWP of 631, 56% reductions compared to R134a
Performance closely matches that of R134a
Can be used as a retrofit or in new installations
The information contained within this website is for guidance only, for further system specific advice please call A‑Gas directly.