R454C (XL20)
R454C (Opteon™ XL20) is a mildly flammable refrigerant with a GWP less than 150. It is used as a replacement of R404A and R22 in new equipment designs in positive displacement, direct expansion low and medium temperature commercial and industrial applications. R454C offers similar performance to R404A and R22 which makes it easy and cost effective to apply in new equipment without major modifications.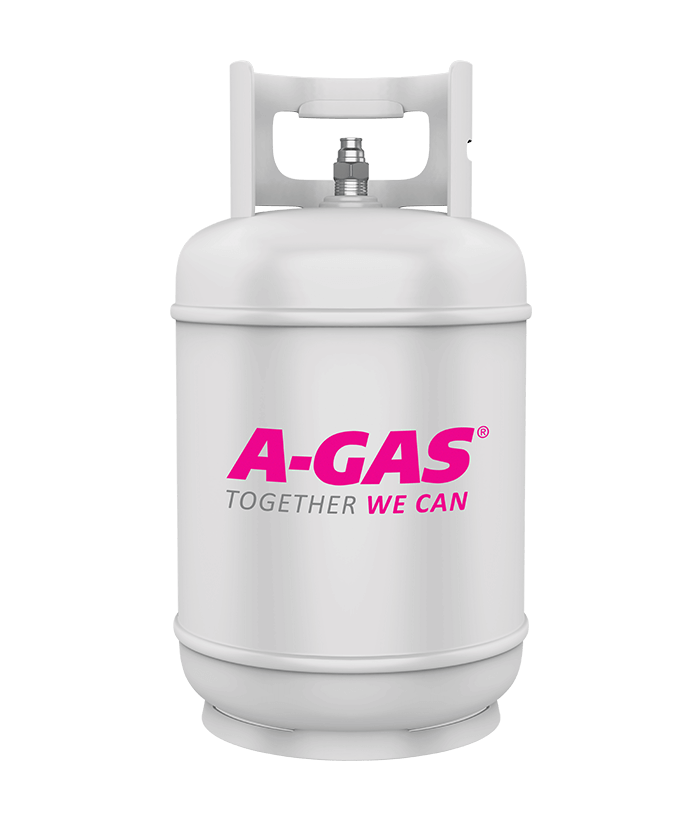 Product Information
Available from A‑Gas and wholesale partners.
Store cylinders in a cool, dry, well-ventilated area, out of direct sunlight
For available package sizes please contact A-Gas on 0800 992 427 or via the Contact Us form
Applications
Product Features and Benefits
GWP: 148
GWP 96% reduction versus R404A
Ideal for hermetically-sealed refrigeration systems
Close performance match to R404A; slightly reduced capacity, improved efficiency
Easily convertible from R404A and R22 design with minimal changes
Non toxic and mildly flammable
Miscible with POE lubricants
The information contained within this website is for guidance only, for further system specific advice please call A‑Gas directly.