Oxygen Free Nitrogen (OFN)
Oxygen Free Nitrogen (OFN) is used for leak detection, strength and pressure testing and in helping to reduce oxidation when brazing.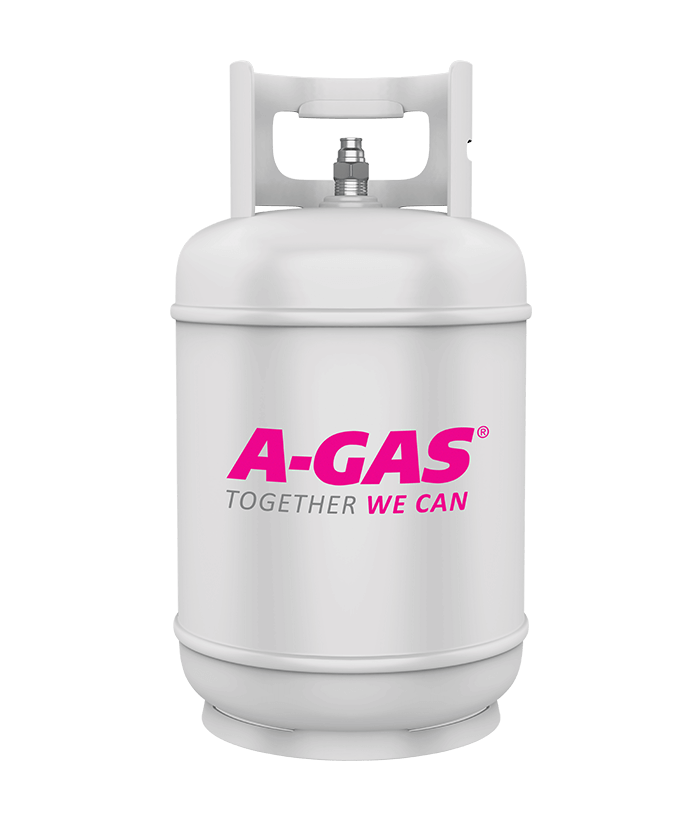 Product Information
Available from A‑Gas and wholesale partners.
Store cylinders in a cool, dry, well-ventilated area, out of direct sunlight
For available package sizes please contact A-Gas on 0800 992 427 or via the Contact Us form
Applications
Commercial Refrigeration and Air Conditioning
Industrial Refrigeration and Air Conditioning
Domestic Air Conditioning

*Leak testing of RAC systems, strength and pressure testing, cleaning condenser coils, for use alongside Braze-A‑Gas to reduce oxidation and scale build-up when brazing thus preventing blockages in the system
Product Features and Benefits
Cylinder fitted with a non-return valve to ensure that the nitrogen supply is free of contaminants
A‑Gas OFN is 99.998% pure and has less than 10PPM oxygen and less than 2PPM moisture
A high-pressure gas, use a certified nitrogen regulator
High impact guard made to EN1964 standard
Non-flammable and non-toxic compressed gas
Cylinder outlet connection is 5
8" BSP Male Type 50, a standard fitting size for nitrogen regulators
It won't contaminate a refrigeration system and prevents scale build-up
The information contained within this website is for guidance only, for further system specific advice please call A‑Gas directly.