A-Gas Rapid Exchange® New Customer Sign Up
Thank you for choosing A-Gas as your next business partner. To get you set up as a Rapid Exchange customer, please download and complete the form below.
Already a Customer? Book Cylinder Collection Here
If you're an existing customer and would like to book a collection of your full reclaim cylinders, you can schedule a free pick up here. 
Book Cylinder Collection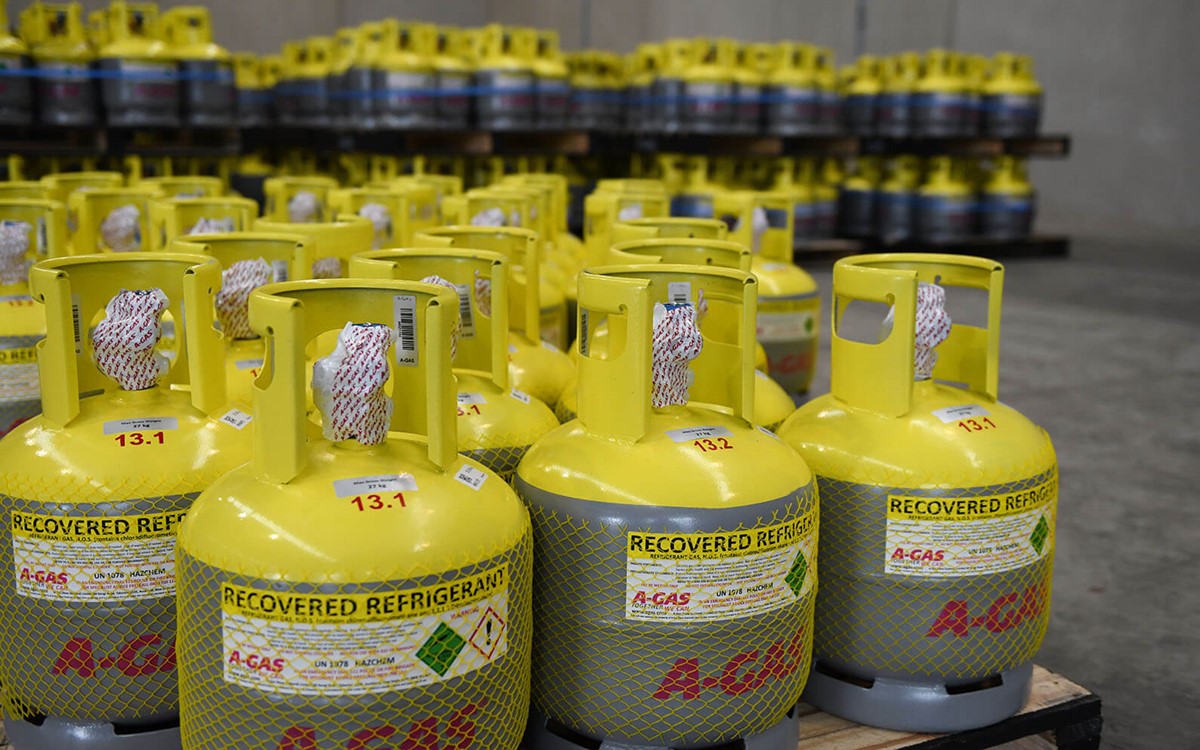 About A-Gas Rapid Exchange®
Rapid Exchange® is a fast and easy on-site refrigerant reclaim cylinder exchange service that comes directly to your site.
We pick up your full refrigerant reclaim cylinders and exchange them with empty, vacuumed and certified reclaim cylinders – ready for your next recovery.
We analyse the contents of your reclaim cylinders and pay you for your used and unwanted refrigerant*. All at no cost to you.
*subject to refrigerant type, weight and purity