Continuing to Combat the Illegal Trade of HFCs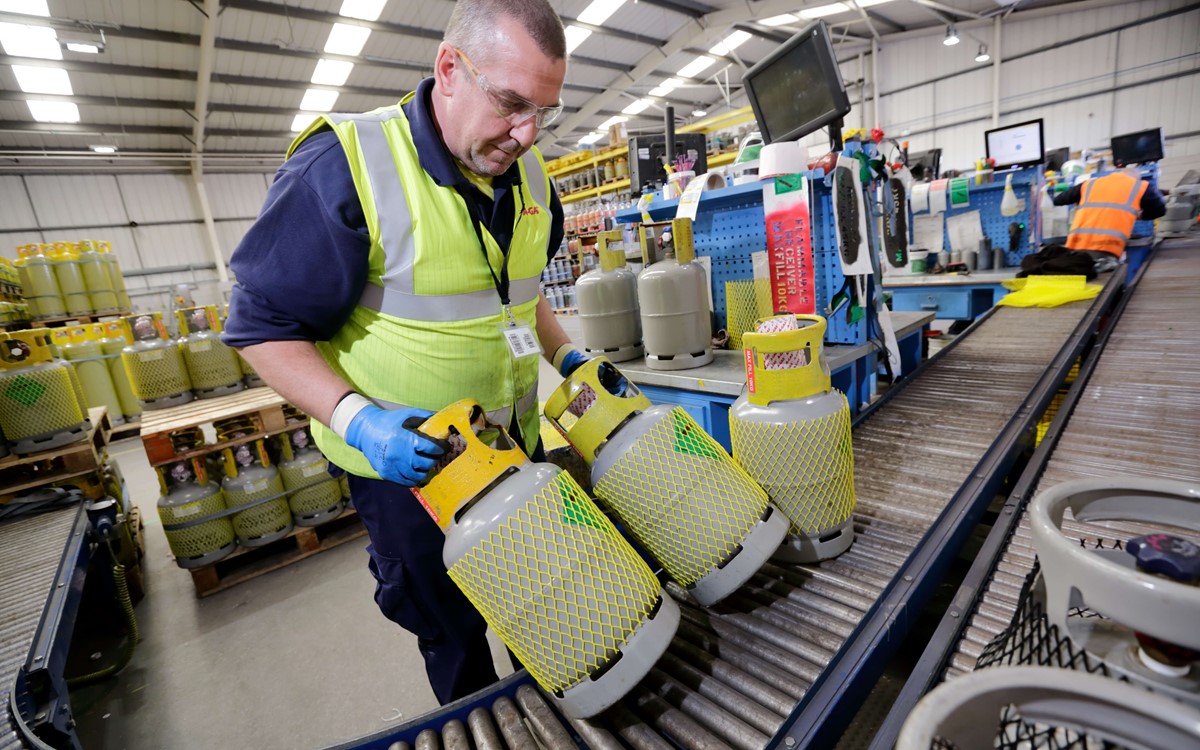 Further to our involvement earlier this year as part of the Environmental Investigation Agency's (EIA) video expose, Europe's Most Chilling Crime, it was the BBC's turn to visit our UK site in Portbury to interview Rob Parker, Operations Director for A-Gas in Europe.
The interview features as part of a BBC investigation into the illegal sale of hydrofluorocarbons (HFCs) which are being smuggled into the UK from Eastern Europe.
It reveals how these illegal imports continue to ignore F-Gas Regulation, quotas, and compromise efforts to change to gases with a lower Global Warming Potential (GWP) which is slowing the growth of circular economy initiatives, such as the recovery and reclamation of used gases, in which A-Gas is the market leader.
To read the report click here
Earlier this year, A-Gas co-signed a letter along with 52 other organisations representing more than 50,000 companies from across Europe, which was submitted to the European Commission and its policymakers calling for stricter enforcement to put a stop to the HFC black market.
Together, we can put an end to the illegal trade of HFCs.