A-Gas Buys Dutch Reclamation Business
A‑Gas has acquired the Dutch reclamation business BTC.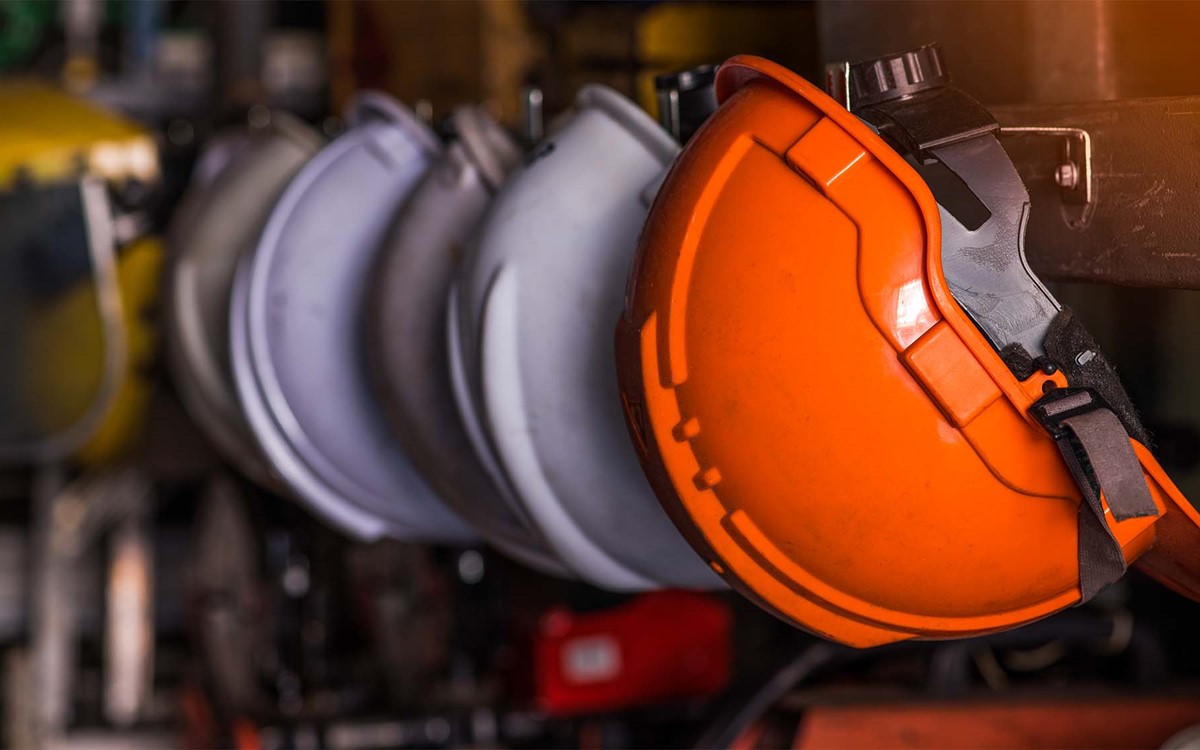 A-Gas buys Dutch reclamation business. It's a very good fit for us as reclamation and disposal of gases is a key part of our business at Portbury near Bristol.
"One of the aspects of BTC which attracted us to the deal was the entrepreneurial culture within the company and this fits well with us. This is our first acquisition in Continental Europe and we will put in place a significant investment programme to enhance the recycling and reclamation capabilities at BTC."
A‑Gas is planning to add to the workforce and invest in new equipment. BTC is based at Eygelshoven near the German border which makes it ideally placed to access markets across Europe.
In recent years A-Gas has invested heavily in the reclamation and recovery side of its operation and this has been reflected by the development and installation of a new gas separator onsite in Portbury – bringing the total to three – and the launch of the A-Gas Rapid Recovery business in the UK.
This purchase of BTC highlights the commitment of A-Gas to providing the industry with the capacity and infrastructure to support the F‑Gas phasedown. The demand for the recovery and reclamation of mixed refrigerants from customers across Europe is growing. This type of waste has changed over the years as refrigerant mixtures have become more complicated and higher quantities of mixed gases enter the market.