Performance Chemicals
Substances capable of producing a cellular structure via a foaming process in a variety of materials that undergo hardening or phase transition. A-Gas offers a variety of customised blends to meet your application and performance requirements.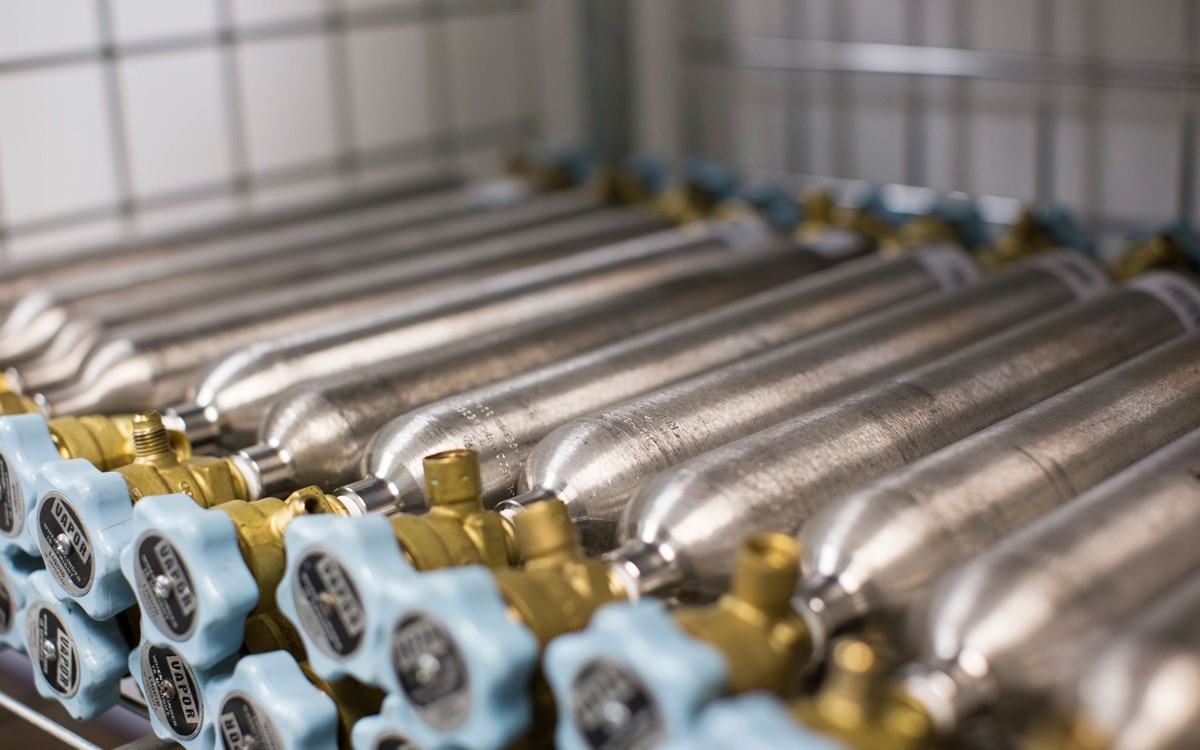 Contact Us
To find out more about our products and services, visit our Contact Us page where our expert customer services teams will be happy to assist you with any queries.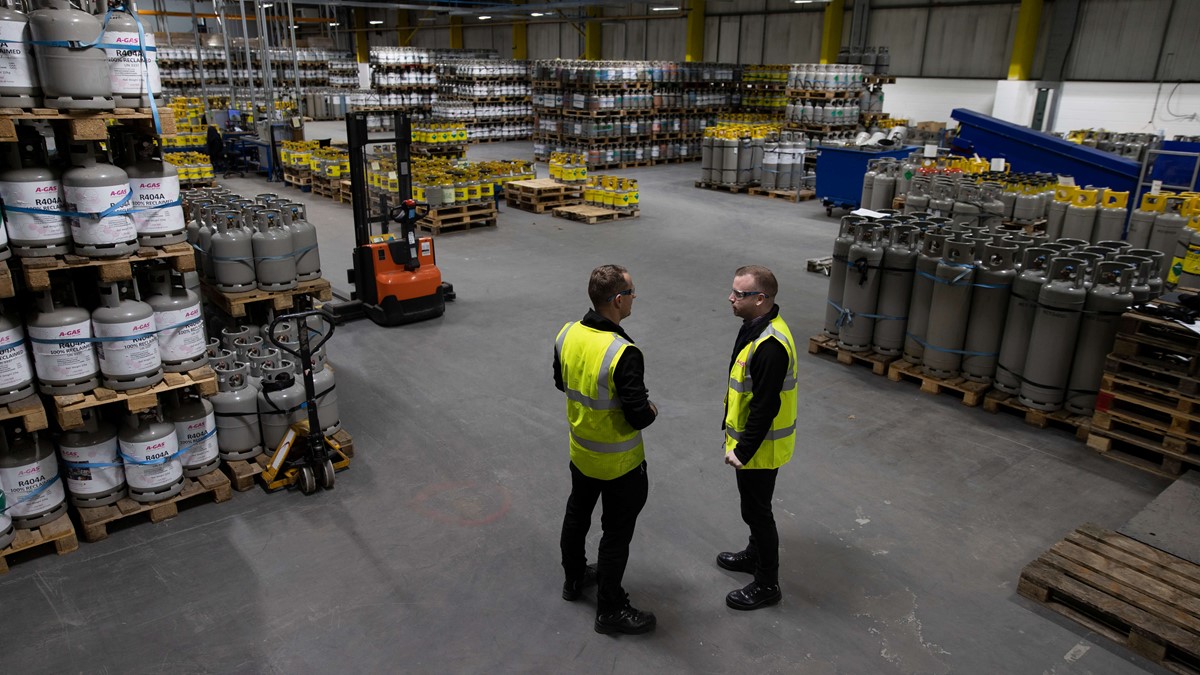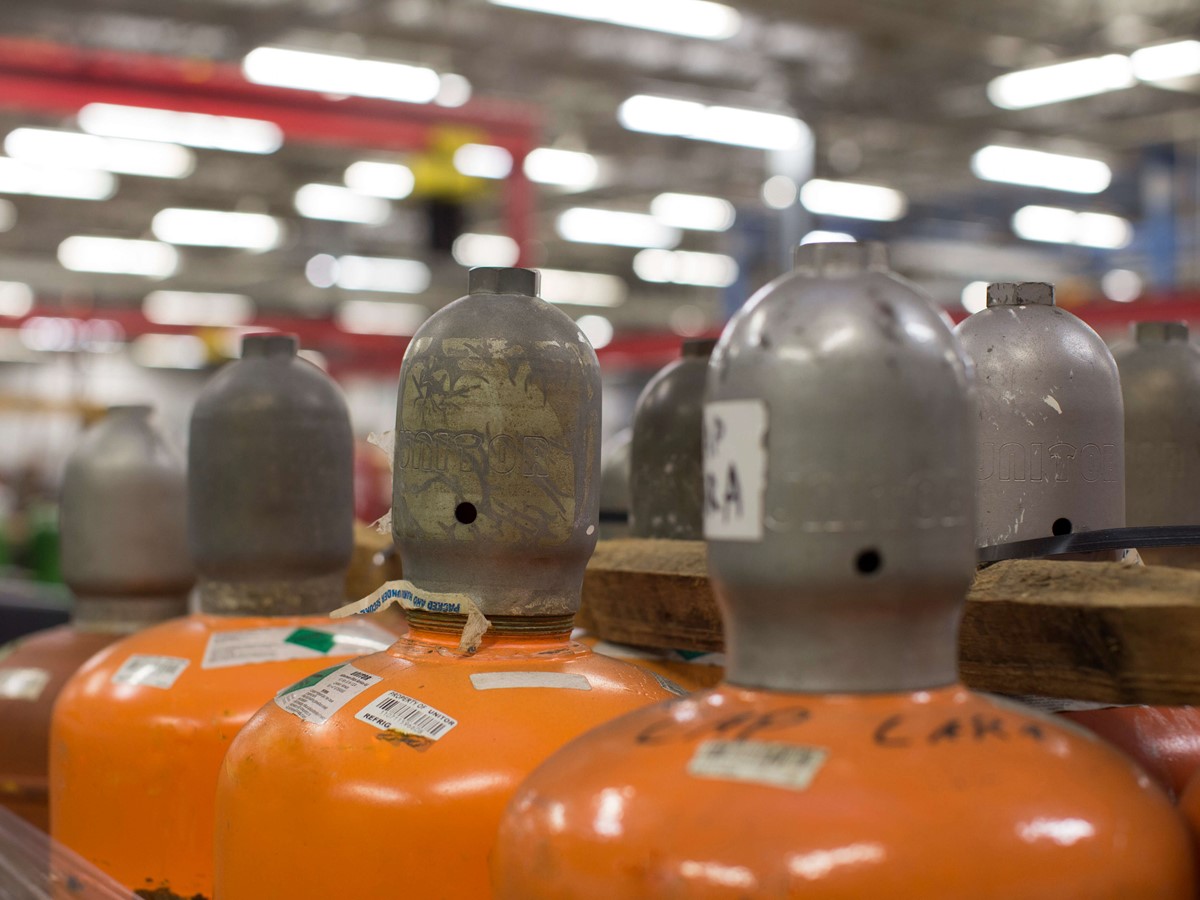 High quality high performance insulation improves energy efficiency primarily by reducing heat transfer.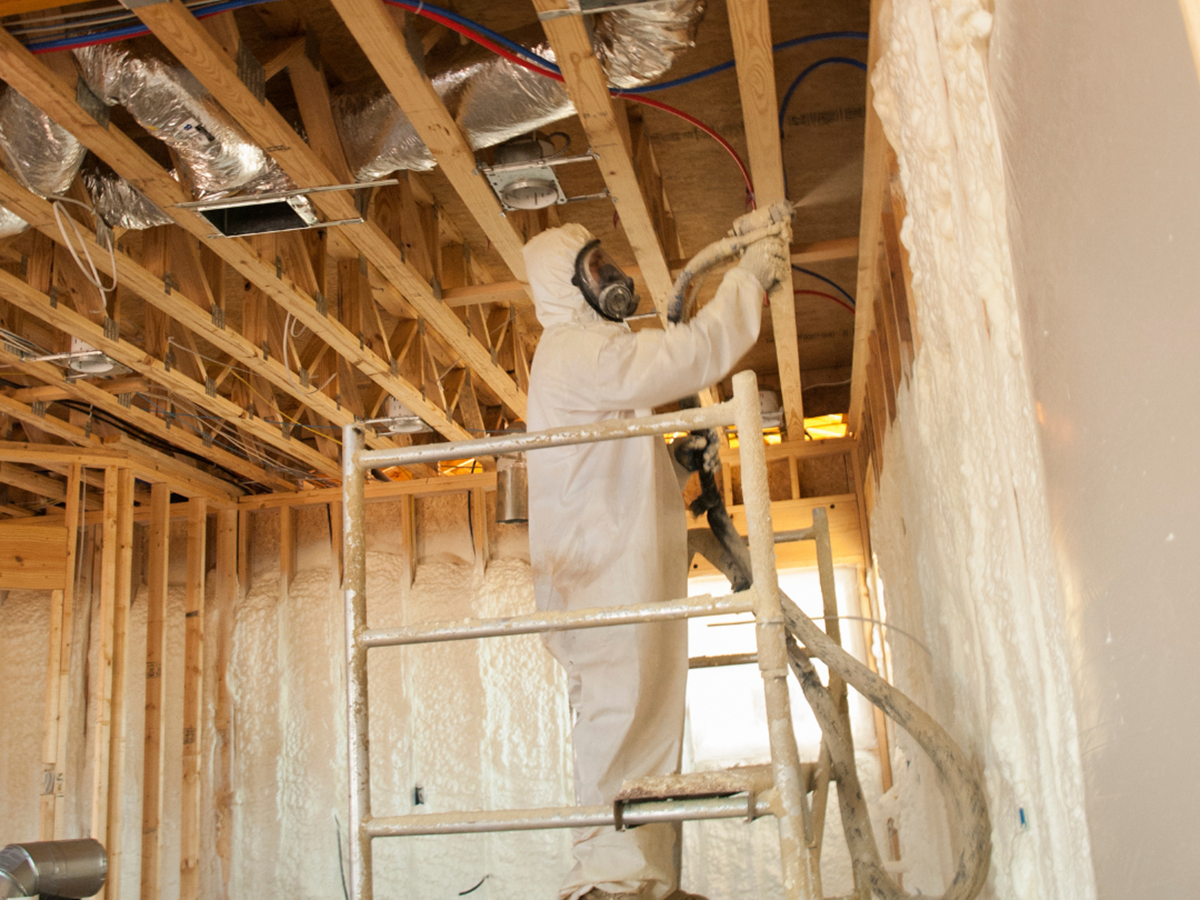 For building insulation, it reduces heat loss or heat gain which improves occupant comfort and can lower energy costs.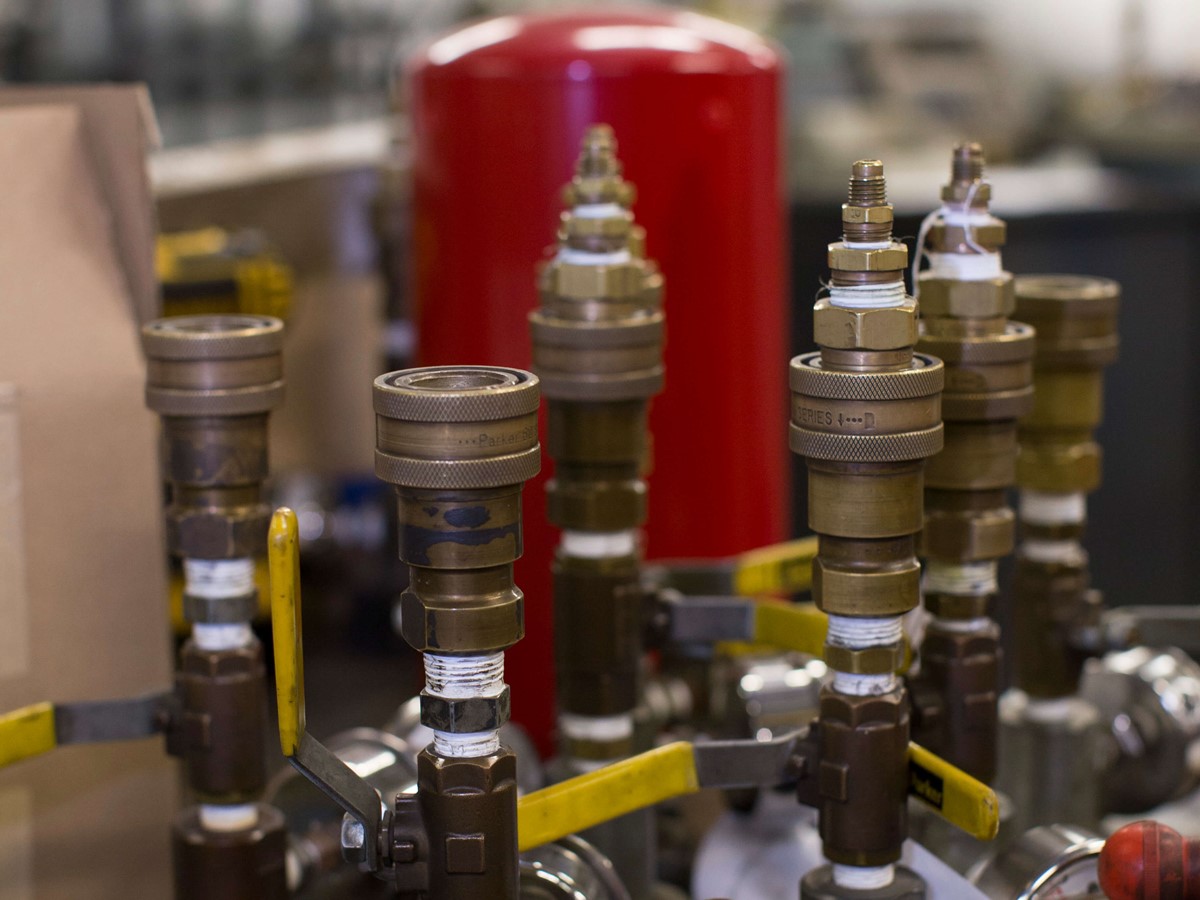 For cold and chilled storage and transport, it reduces heat gain and helps maintain good temperature control.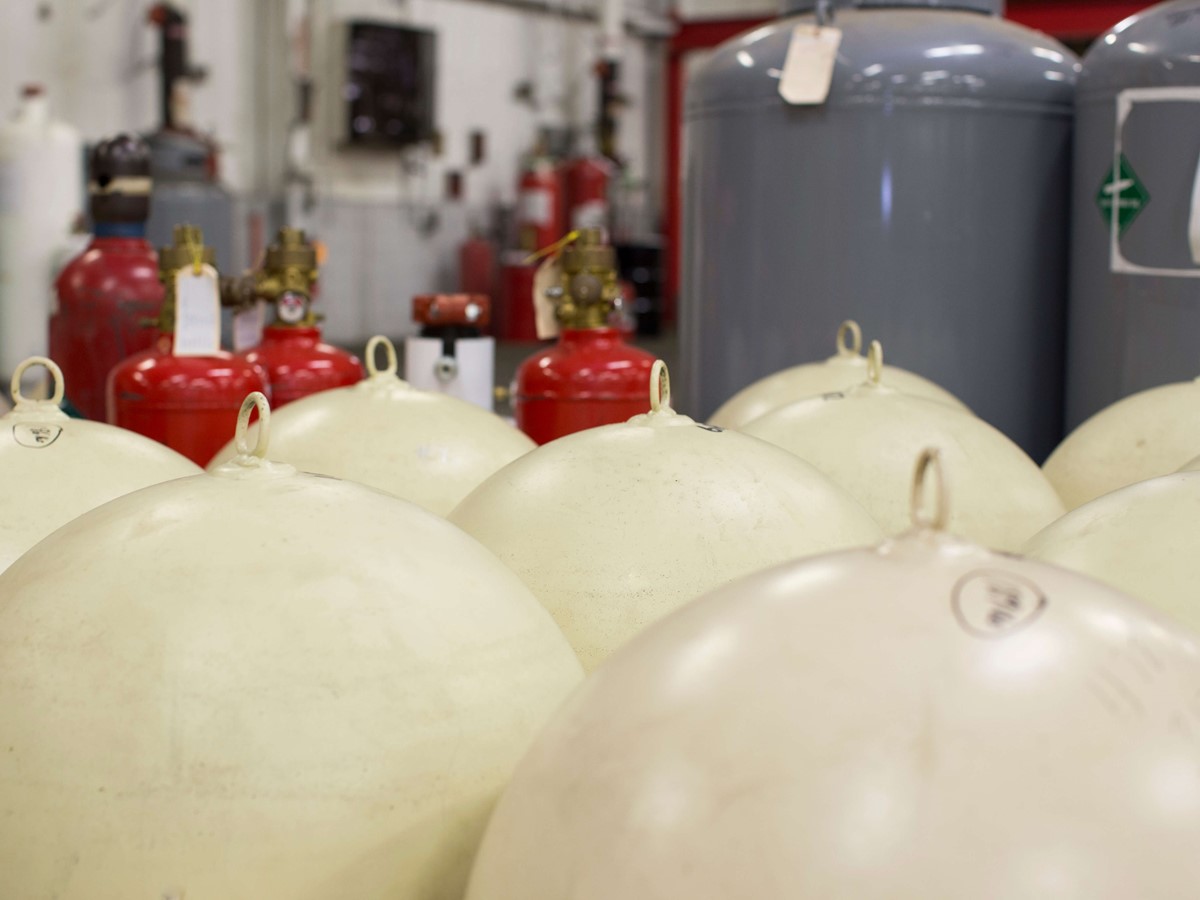 Contact us to find out more about the different polyurethane foam blowing agents and their applications.