Cyclopentane
Highly flammable liquid with very low global warming potential finding its place as a replacement for more traditional HCFC/HFC blowing agents.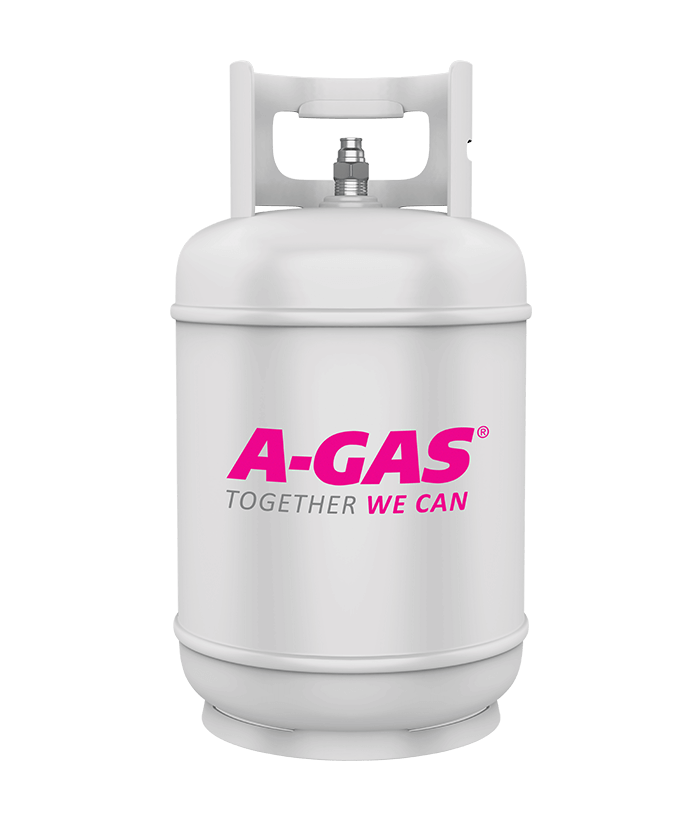 Packaging Information
Available from A‑Gas and wholesale partners.
Store cylinders in a cool, dry, well-ventilated area, out of direct sunlight
For available package sizes please contact A-Gas on 0800 992 427 or via the Contact Us form
Applications
Product Features and Benefits
Clear, colourless, highly flammable liquid, strong hydrocarbon odour, used as an alternative to HCFC or HFC blowing agents
The information contained within this website is for guidance only, for further system specific advice please call A‑Gas directly.