World Refrigeration Day 2022!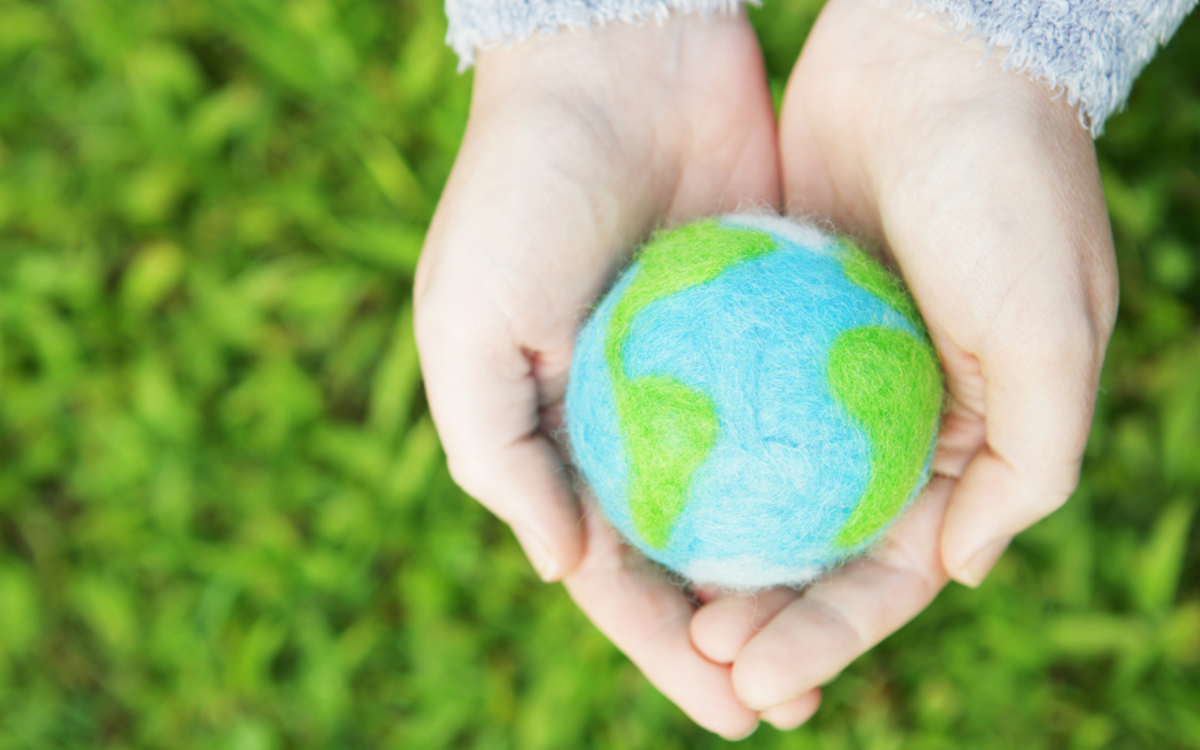 A-Gas is sponsoring World Refrigeration Day!
Refrigeration is a critical part of the way we live. A‑Gas plays a crucial role in this and it is likely that you come into contact with their products every day– at the supermarket, in your car, your office and your home – potentially without ever realising it.
Each year, World Refrigeration Day is celebrated to raise awareness of the crucial role the refrigerant industry. This year's theme 'Cooling Matters' highlights the impact the cooling industry has on our daily lives, it's positive benefits and how technology choices impact the environmental well-being of future generations.
World Refrigeration Day helps to raise awareness of the cooling industry and inspires the development and adoption of innovative and sustainable cooling solutions. The climate is changing, and we all have a part to play in protecting our planet. We cannot achieve this alone, but together, we can.