A-Gas Expands Recovery and Reclamation Offering in Italy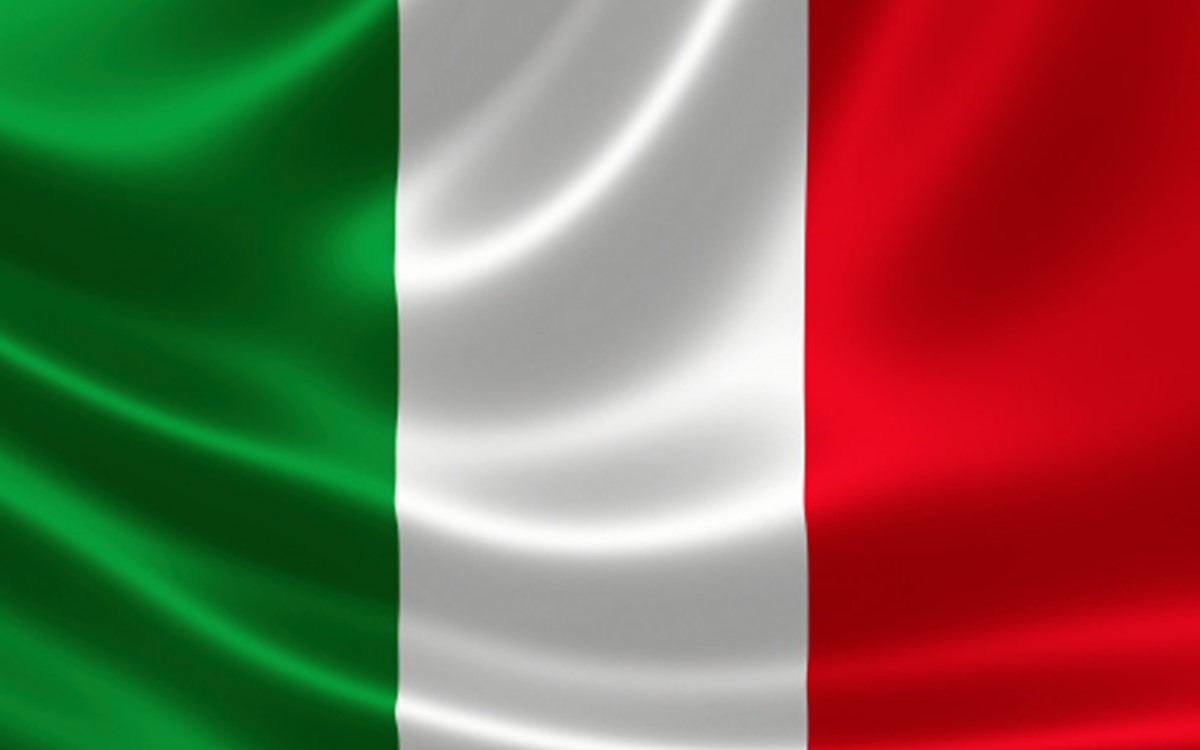 A‑Gas, the world leader in the supply and lifecycle management of refrigerants and associated products and services, has reached an agreement to acquire the reclamation business of Safety Hi-Tech in Italy. The transaction is ultimately subject to local regulatory approval.
Andrew Ambrose, Chief Executive Officer, A‑Gas, comments, "This is an exciting addition to our global business; it marks a further step in our commitment to a lower carbon 'circular economy' operational model to deliver our overriding target as the leading global environmental solutions provider managing the full lifecycle of refrigerant."
Safety Hi-Tech is based in Avezzano, Italy – approximately 100 kilometres east of Rome. The business was originally formed as a reclaimer of fire protection gases and has developed into a market leader in refrigerant recovery and reclamation in Italy. 
Managing Director of A‑Gas in Europe, John Ormerod commented, "Launching A‑Gas Italia is a great opportunity for us to expand further afield and to utilise A-Gas' expertise and proven track record in the wider refrigerants market. We are looking forward to exciting times ahead and working within the newly expanded team to grow our service with existing and new customers in the region."
Aldo Indovino, CEO of Safety Hi-Tech, said: "From the perspective of Safety Hi-Tech, this sale will allow us to continue to focus on our core business of fire protection. We are pleased that, through the ongoing involvement of A-Gas, who are clearly a global leader in this space, the reclamation business in Avezzano will reach its full potential. We are delighted that the investment by A-Gas will also have a positive impact in the Abruzzo region of Italy."