A-Gas Attends Chillventa 2022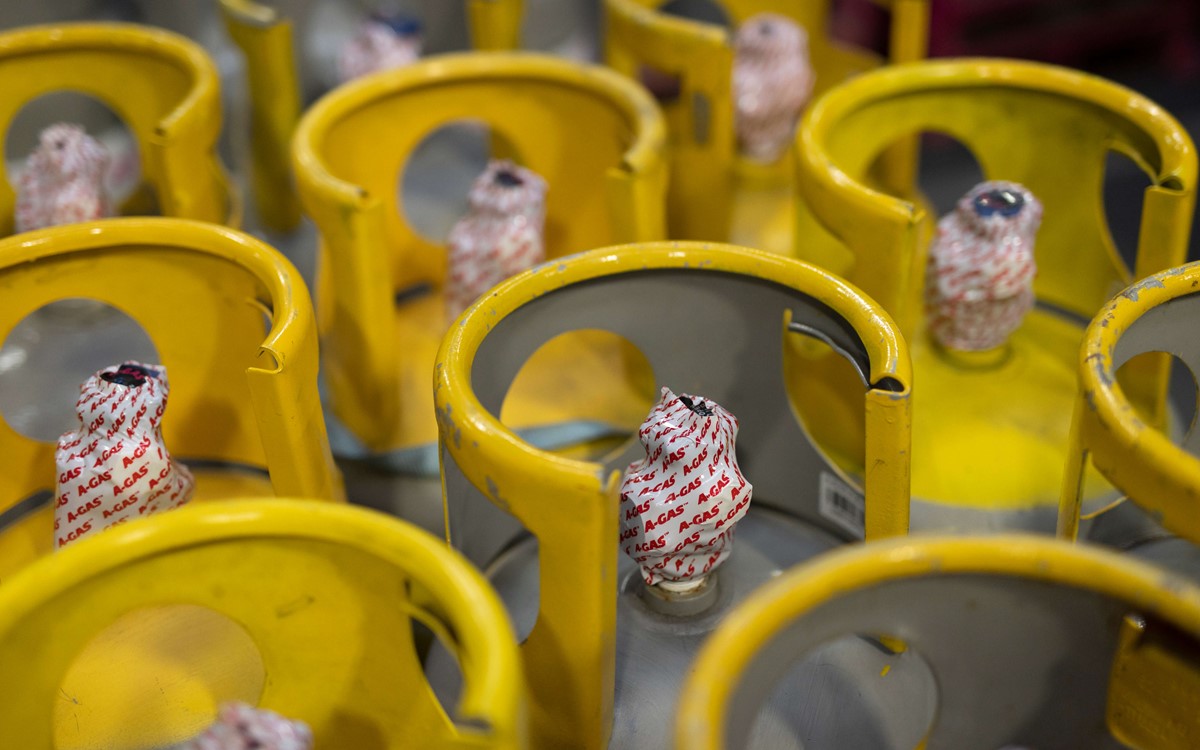 Members of the A-Gas Team will be attending the Chillventa Exhibition in Nuremberg, Germany, from 11-13th October 2022.
As the world's leading Exhibition for Refrigeration Technology, Chillventa facilitates interaction with a variety of experts and suppliers from around the world. In addition to opening a discussion on the latest developments and challenges that the Heating, Ventilation, Air Conditioning and Heat Pump Industry face, Chillventa presents the opportunities for attendees to create and develop relationships with businesses worldwide.
Chillventa has been one of the most important events for our industry for over a decade and A-Gas are excited to attend this year's exhibition.
As we at A-Gas know, supporting and accelerating the shift towards a circular economy is imperative. Extending the lifecycle of used product through recovery and reclamation, not only reduces the need for virgin product to be created but also reduces the risk of potentially harmful gases being released to the atmosphere. A-Gas' expertise in the lifecycle management of refrigerants and associated products can help our industry meet its environmental goals.
To find out more visit the A-Gas team on stand 7-340!