A-Gas Appoints Jack Govers as CEO
A‑Gas welcomes a new Chief Executive Officer to spearhead growth and wider market leadership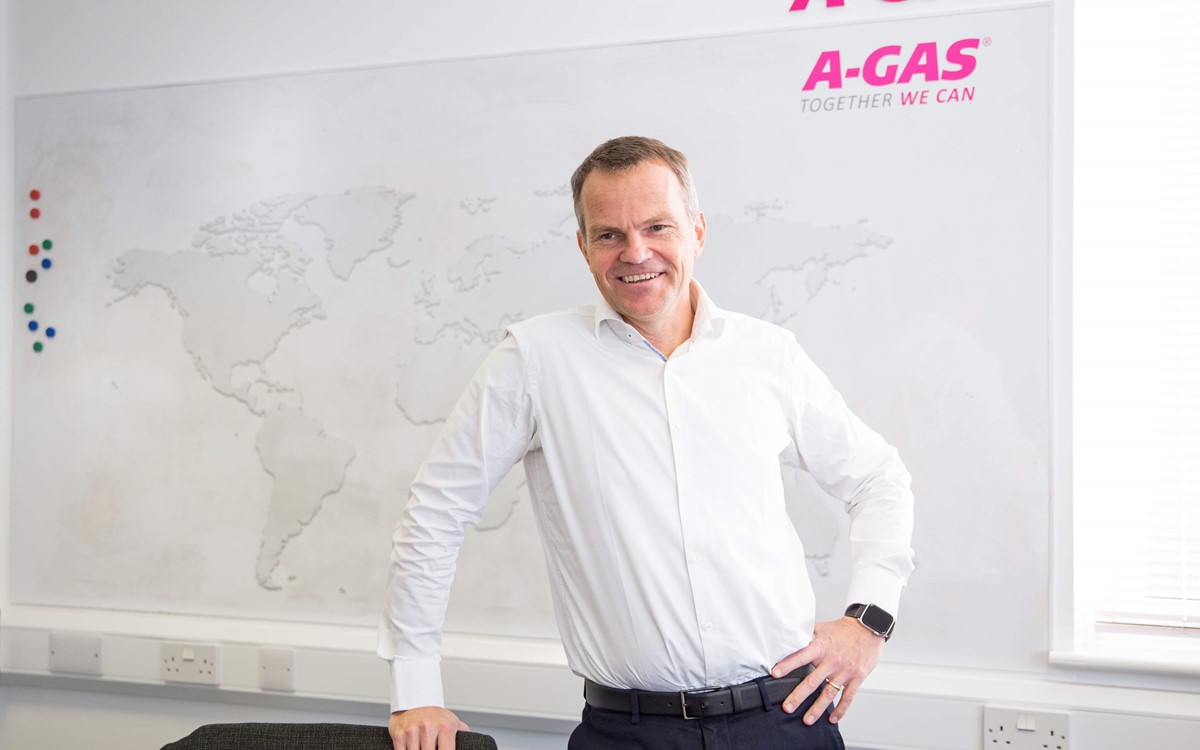 A‑Gas, the global market leader in the supply and lifecycle management of refrigerants and associated products, has announced the appointment of Jack Govers as Chief Executive Officer of the A‑Gas Group.
As A‑Gas continues its environmental journey and its focus on sustainability, new opportunities in the marketplace are presented globally. To pursue this ambitious growth agenda, the company is continuing to invest in its people, processes, innovation, and technology to expand its service offering and drive towards its Sustainability Pledge of becoming a net zero company by the year 2035.
After an extensive global search, Jack Govers has been appointed as the new CEO to lead and deliver A-Gas' plans for further growth, sustainability, and operational business excellence.
Govers commented, "I am joining A-Gas at an exciting time for the business as it continues on its environmental journey and plans for growth into new markets and regions. The company has built an outstanding reputation for almost 30 years, and I look forward to being a part of what is to come."
Govers brings a wealth of leadership experience and accomplishments from previous assignments at GE, SABIC, Aleris and Novelis where he has delivered exceptional growth, introduced circular economy initiatives, and worked closely with private equity investors.
Andrew Ambrose has been the Chief Executive Officer of the business for over seven years; Ambrose will be moving into the role of Executive Chairman, continuing to work on the global leadership team on a full-time basis. Ambrose commented, "I am very excited to welcome Jack into the A-Gas Family. Jack joins us at an exciting time as we gear up for further growth, underpinned by our environmental agenda. His expertise in transformation, leadership and customer relationships will be a perfect fit for the A-Gas values and vision for the future."
Govers joined A-Gas on the 4, October 2021.