A-Gas Joins the Ellen MacArthur Foundation Community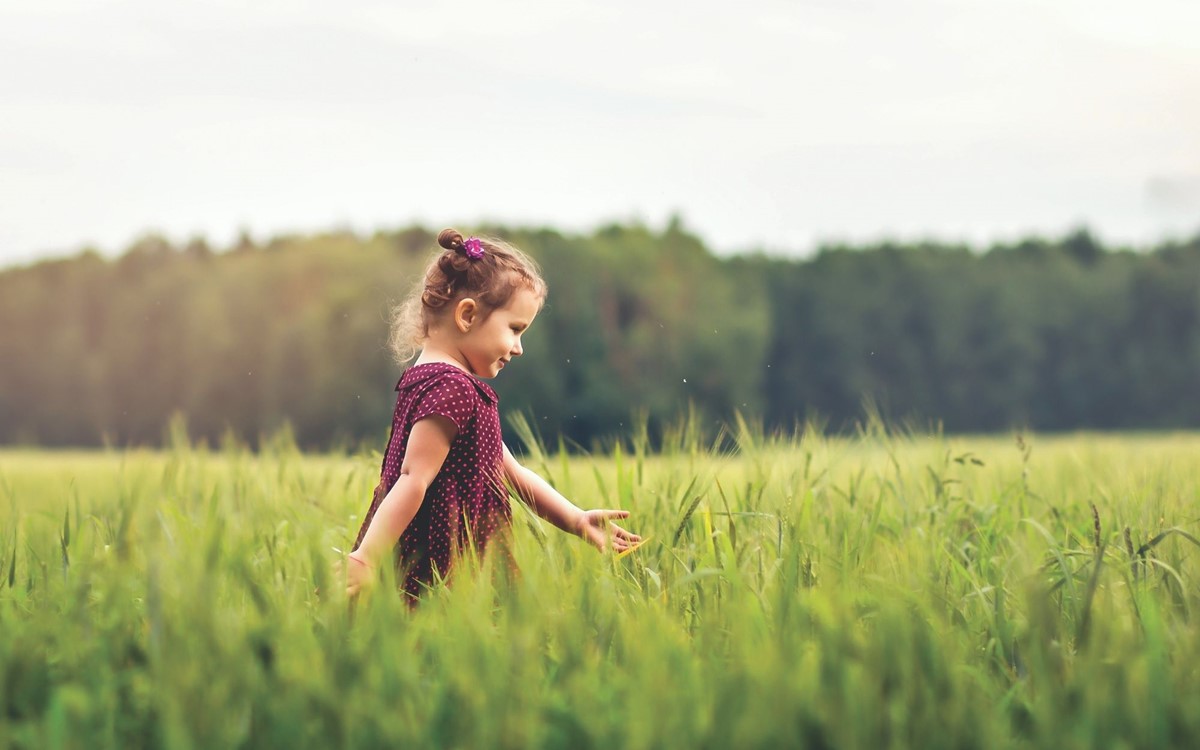 We are pleased to announce that A‑Gas has joined the Ellen MacArthur Foundation Community, alongside thousands of organisations working to accelerate the circular economy.
The Ellen MacArthur Foundation develops, promotes, and accelerates the transition to a circular economy; they have a vision of a new economic system that delivers better outcomes for people and the environment. The Foundation believes all business models, products, and materials need to be designed to increase use and reuse, replicating the balance of the natural world, where nothing becomes waste, and everything has value- a circular economy.
At A‑Gas we recognise the important contribution the Ellen MacArthur Foundation makes in accelerating the shift towards the circular economy. By joining the community, we will be able to continue to build our network alongside other organisations who are committed to a circular economy future, making a positive impact on the world.