World Ozone Day 2023: Fixing the Ozone Layer and Reducing Climate Change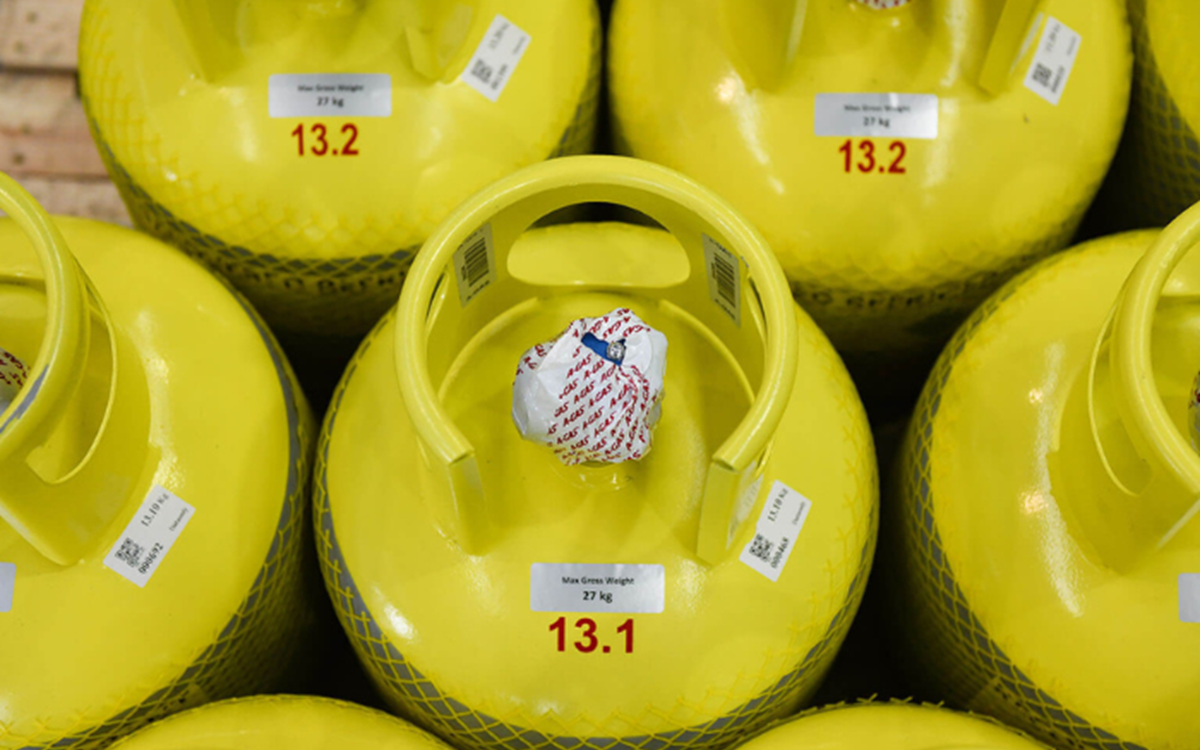 World Ozone Day takes place every year on September 16th, to commemorate the signing of the Montreal Protocol on Substances that Deplete the Ozone Layer in 1987.
Now in its 36th year, the Montreal Protocol has already had a significant impact on various communities around the world, and the ozone layer has begun healing as a result of the measures introduced.
The theme of World Ozone Day for 2023 is "fixing the ozone layer and reducing climate change". In particular the Kigali Amendment, signed in 2016, is going to be crucial to the protection and enhancement of the environment in future years. Aiming to reduce the use of global warming hydrofluorocarbons (HFCs) by 85% by 2050, the amendment has huge implications for the cooling and refrigeration industries.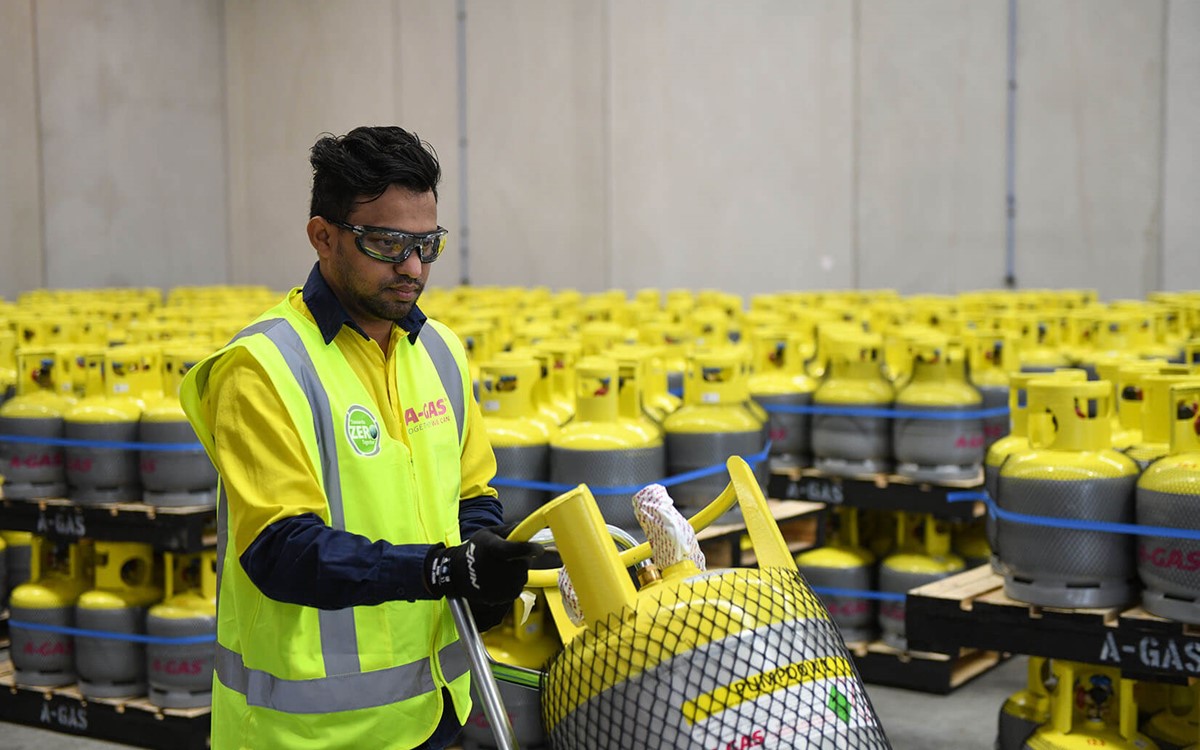 Widespread implementation of the Kigali Amendment and the phase-down of HFCs could help avoid up to 0.5°C of warming by 2100. While finding energy-efficient, safe and lower global warming alternatives to these gases is part of the solution, equally so  is providing an effective Lifecycle Refrigerant Management (LRM) solution for all the legacy refrigerants.
A-Gas is proud to be an industry leader in LRM. Using our custom-designed equipment and forward-thinking processes, we can recover, reclaim, repurpose (or safely destroy) used refrigerants on a global basis.
Reducing climate change has never been more important, and World Ozone Day is a great opportunity for those in the HVAC-R industries to connect and play a part. 
Together, We Can.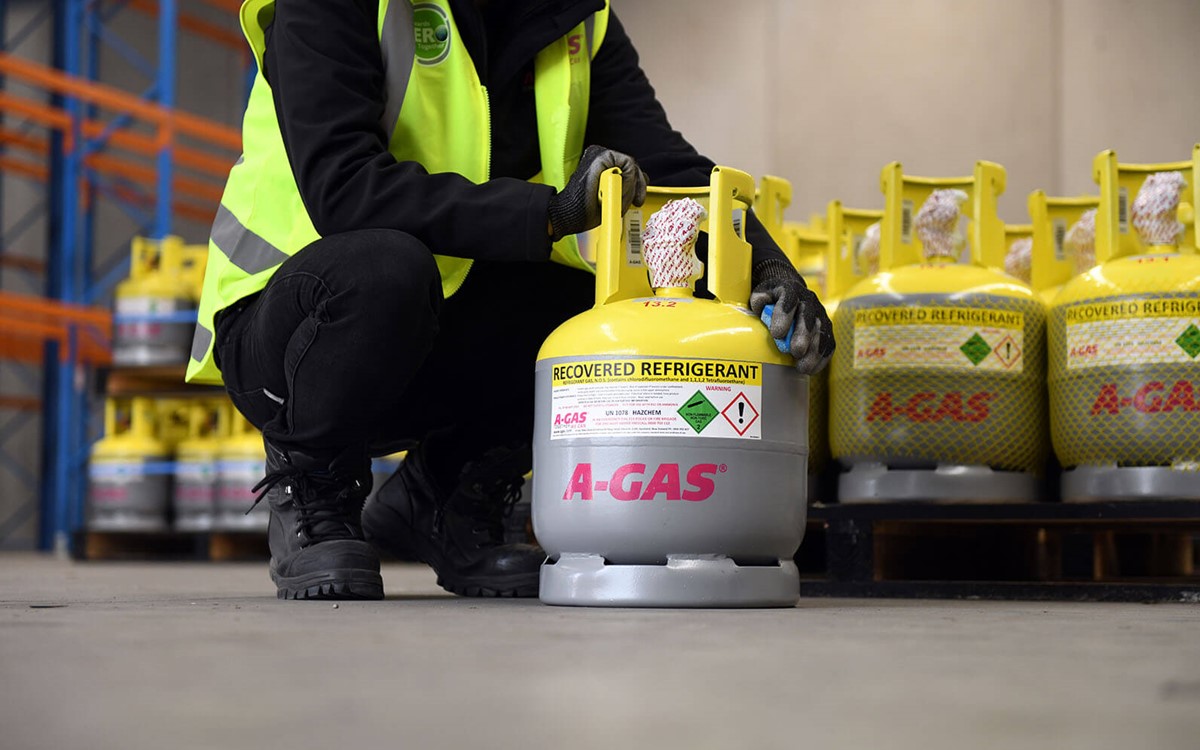 World Ozone Day 2023
Click the button below to view the United Nations Environment Programme Executive Director's Message For World Ozone Day 2023.