World Ozone Day 2021: Keeping Us, Our Food and Vaccines Cool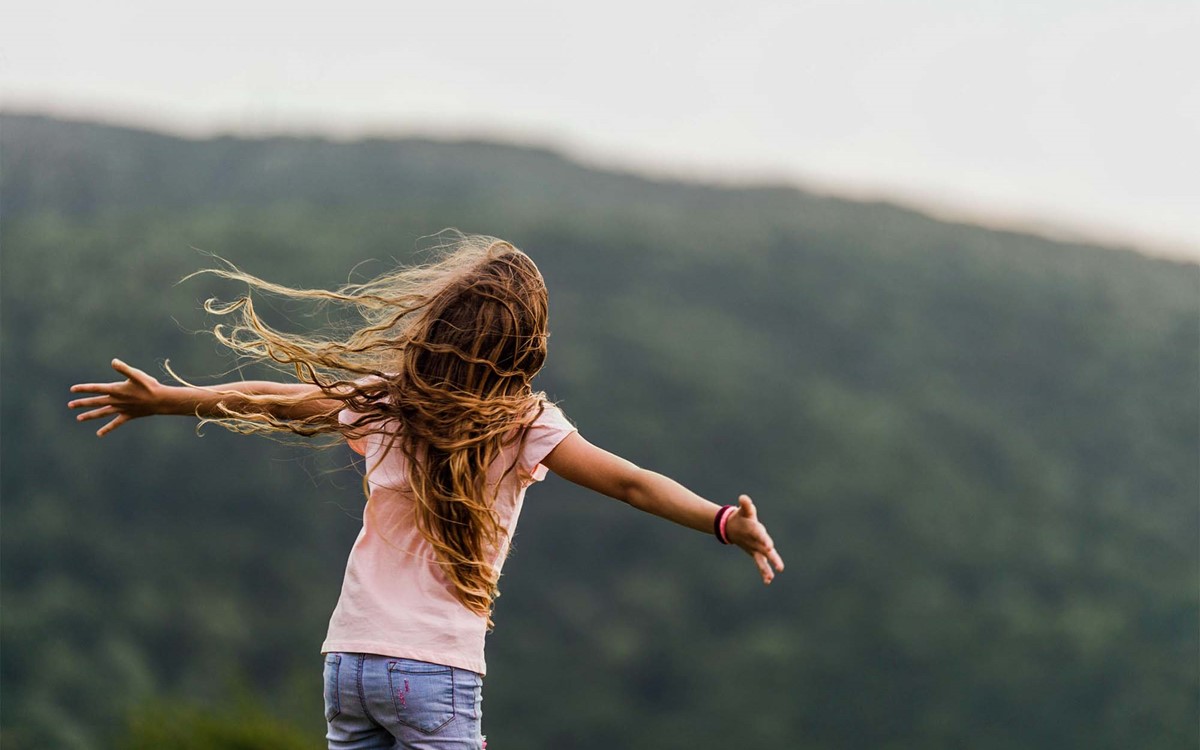 The preservation of the environment is incredibly important to us, which is why we are celebrating World Ozone Day 2021.
The theme for World Ozone Day, hosted by the UN Environment Programme, is "Montreal Protocol - Keeping Us, Our Food and Vaccines Cool." The theme highlights how the Montreal Protocol does so much more than phasing out substances that are harmful to the ozone layer. The theme demonstrates how the Montreal Protocol has helped in slowing climate change and helping to boost energy efficiency in the cooling sector, which contributes to our food and medicinal security.
The Montreal Protocol and its Kigali Amendment, an international agreement to gradually reduce the consumption and production of hydrofluorocarbons, has helped to develop cold chain solutions that are more efficient, more climate friendly, and cheaper to buy and operate.
What people often don't realise is cold chain solutions, such as refrigeration and air conditioning, are a critical part of the way we live. Refrigerant gas runs through systems that keep our food cold, keep our buildings habitable, and is even used to protect aircraft in the event of a fire.
What happens to refrigerant gases when we have finished using them is the biggest risk to the environment. If these gases are released, they become a contributing factor in accelerating global warming. By using our expertise and approach to the lifecycle management of gases, A‑Gas reduces this risk.
For almost 30 years, through our first-class recovery, reclamation and repurposing processes, we have been capturing refrigerant gases for destruction or future re-use, preventing their harmful release into the atmosphere.
At A-Gas, our environmental journey is an integral part of who we are. Our unwavering commitment to protecting and enhancing the environment puts us at the forefront of our industry in terms of sustainability and the circular economy, which is why celebrating World Ozone Day is so important to us.
Here at A-Gas, we are continuously focused on how our products can impact the planet and how our services and expertise can protect our environment. Our aim is to make a difference, not just today, but every day, by delivering environmentally conscious solutions to serve the world's evolving needs.
World Ozone Day, or the International Day for the Preservation of the Ozone Layer, has been celebrated since 1994 on the 16th of September each year; it commemorates the 1987 signing of the Montreal Protocol on Substances that Deplete the Ozone Layer. It is the signing of this contract that resulted in The Earth's ozone layer healing between one and three percent each decade.
To find out more about World Ozone Day, visit the UN Website