Growth in Singapore Leads to Site Relocation for A-Gas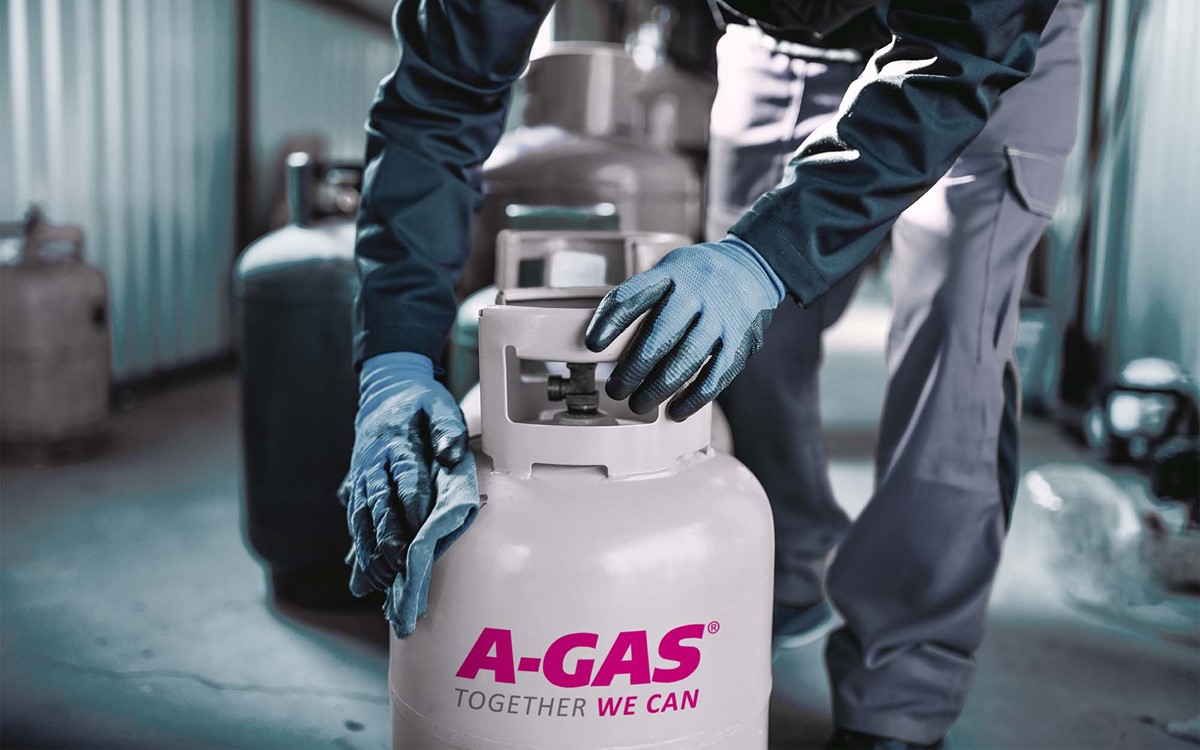 Following continuous growth in the Asia region, A‑Gas is pleased to announce that its team in Singapore will be relocating to a new site in September to cater for increased recovery volumes from Singapore, Hong Kong and Thailand.
"The relocation signifies the successful growth of the A‑Gas business in Asia," comments Terry Mo, Director of A‑Gas in Asia, "We look forward to seeing our operations and processes grow in this area, continuing to deliver first-class services to customers across the region who are looking to improve their carbon footprint."
A‑Gas will continue to expand its product and service offering in Asia, as well as further developing its recovery network across the region. The new site in Singapore will become a centre of excellence; a hub for engineering, recovery and reclamation processes, SQE and training.
A-Gas acquired Singapore-based business, VEMAC, in 2019. The company, established in 1978, is the market leader in the recovery, reclamation and sales of refrigerants in Singapore and neighbouring countries.
The new address for A-Gas in Singapore is:
10 Gul Crescent
Singapore 629523
If you have any questions, please contact a member of the A-Gas in Asia Team.