A-Gas Expands into Italy Following Successful Acquisition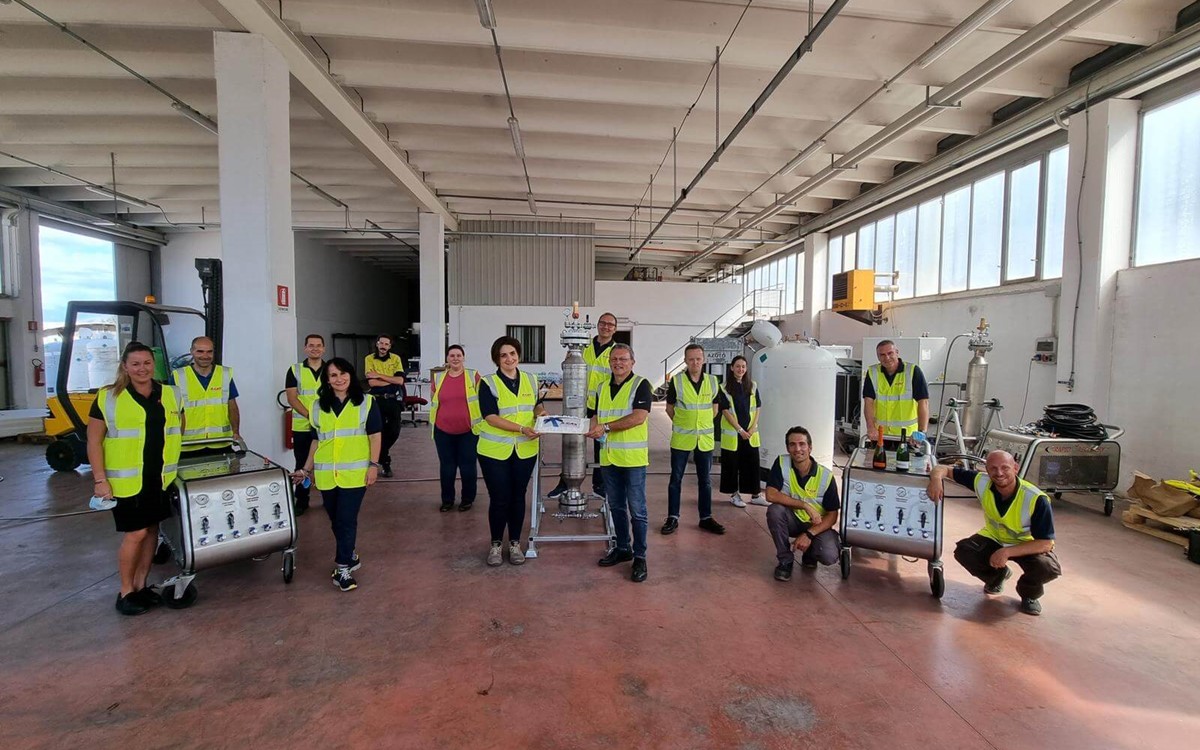 Following the completion of the purchase of the Safety Hi-Tech reclamation facility in Italy, we are pleased to announce the launch of A‑Gas Italia. The site, based in Avezzano, approximately 100km east of Rome, will allow A‑Gas to extend its existing refrigerant recovery and reclamation services into Italy and Southern Europe.
A‑Gas Commercial Director for Europe, Enzo D'Alessio commented: "We are very much looking forward to welcoming the existing team into the A‑Gas Family while continuing to invest in the site and region of Abruzzo in Italy. The launch of A-Gas Italia is an exciting addition to our global business and further extends our ambitious reclamation capabilities into mainland Europe. More importantly, it supports our ongoing commitment to deliver a lower carbon operational model as we continue our journey to become the global leader in the full lifecycle management of refrigerant gases."