A-Gas Acquires VEMAC Services Pte Ltd.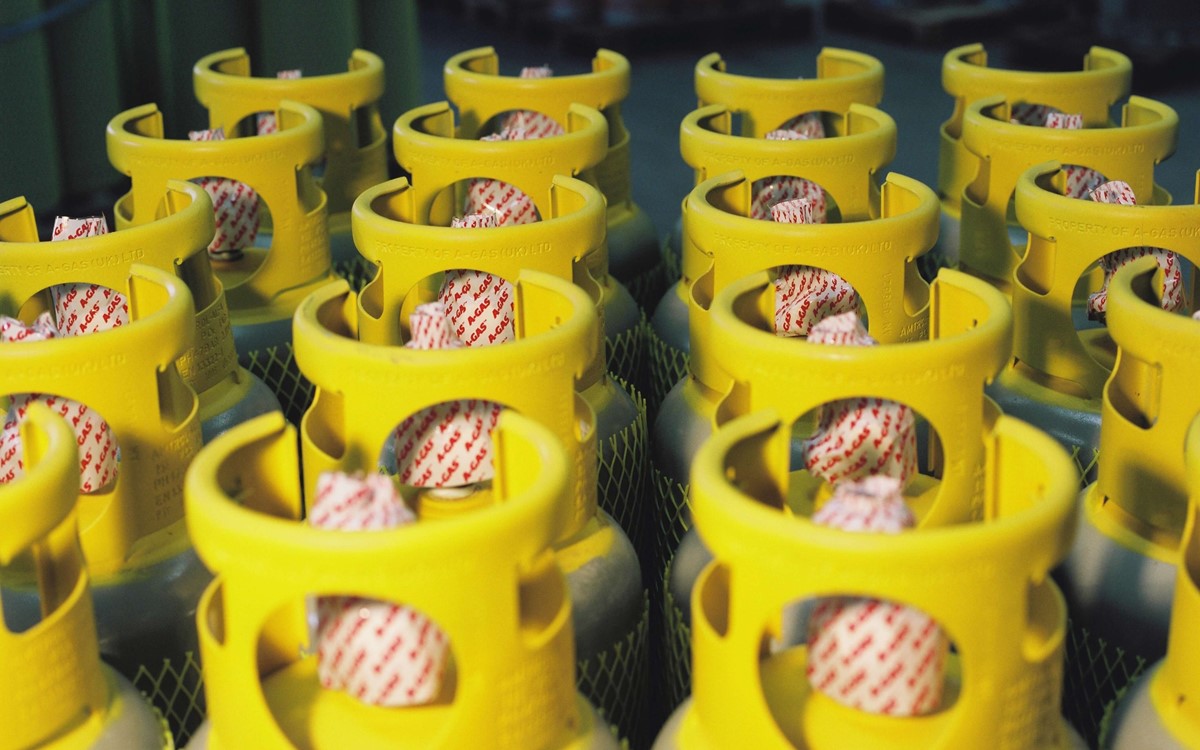 A‑Gas, the global market leader in the supply and lifecycle management of refrigerants and associated products, has acquired Singapore-based refrigerant company, VEMAC Services. VEMAC, established in 1978, is the market leader in the recovery, reclamation and sales of refrigerants in Singapore and neighbouring countries.
Group Chief Executive Officer of A‑Gas, Andrew Ambrose, stated, "This is an exciting addition to our portfolio and will enable us to further strengthen our global presence in refrigerant recovery and reclamation. VEMAC will be an ideal platform for our further expansion into the South East Asian markets. We are looking forward to investing and growing our Environmental Services offering across these markets with the support of the VEMAC team."
Managing Director of VEMAC, Kenny Huang, commented, "This is a great opportunity for VEMAC to expand further afield and to utilise A‑Gas' expertise and proven track record in the global refrigerants market. Our vision and values are a close fit with A‑Gas, and we are looking forward to exciting times ahead working within the newly expanded team."
VEMAC employs approximately 25 people across the business, including in-house engineers and technicians offering specialist recovery and reclamation services on-site. New refrigerant services currently being introduced by VEMAC include a bespoke 'in line' refrigerant cleaning service targeting energy savings in the HVAC chiller sector.
This is A-Gas' fourth acquisition of a refrigerants business since the mid-2017 investment in the company by private equity firm, KKR. A-Gas acquired the Netherlands-based reclamation business, BTC, in 2017 and in 2018 acquired the leading supplier of refrigerant supply to the European automotive sector, Arthur Friedrichs Kältemittel. The company also acquired USA-based refrigerant reclamation specialist, Diversified Pure Chem, in 2017 as part of A-Gas' wider global growth plan.