A-Gas Acquires Diversified Pure Chem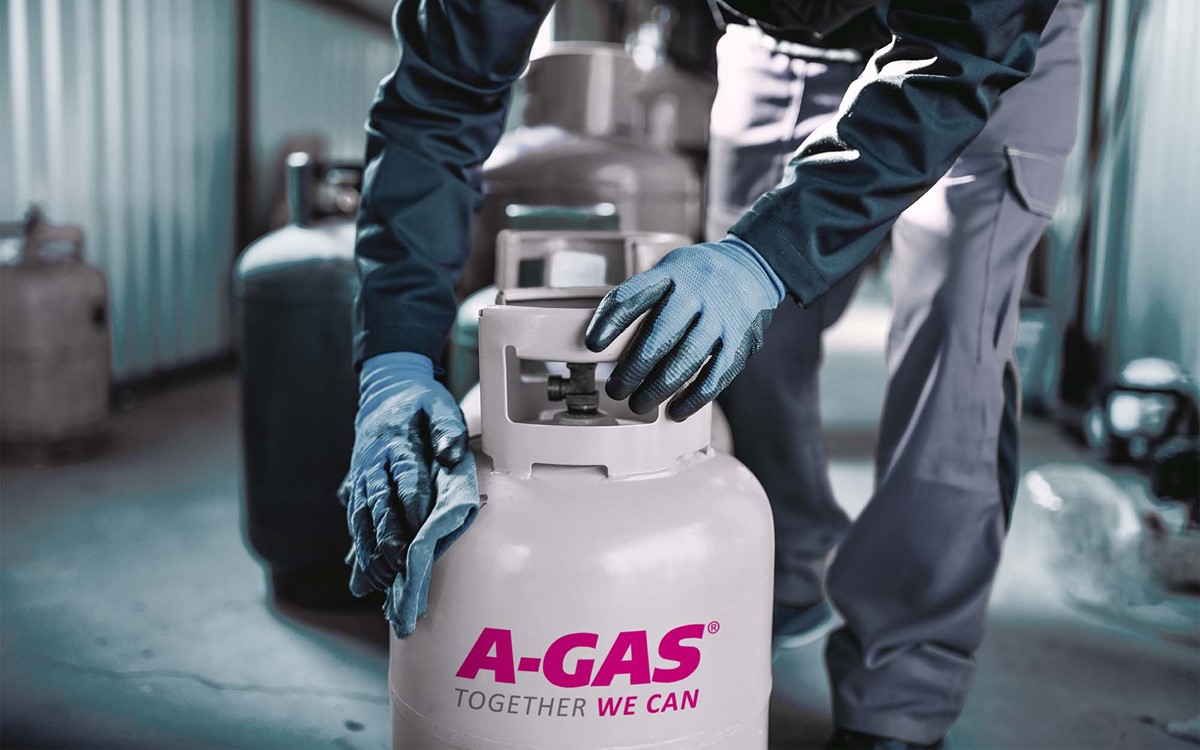 A‑Gas has acquired Diversified Pure Chem (DPC) Llc. headquartered in Rhome, Texas. DPC is an industry leading reclaimer and supplier of refrigerant gases. They have a national reach operating out of 13 refrigerant collection and distribution hubs and their 40,000 sqft. separation and blending facility in Texas. DPC offers a full line of refrigerants including the leading technologies in HCFC and HFC replacements.
As the USA refrigerant market faces future regulations of environmentally sensitive gases including the continued phase down of R22, this alliance brings together A‑Gas existing Total Solutions® offerings with the established recovery, reclamation, manufacturing and sales expertise of DPC. 
Monte Roach, President/CEO of A‑Gas Americas commented "DPC brings us best-in-class separation and blending capabilities along with a complementary go-to-market approach and customer access. DPC brings a highly-experienced staff of 45 people that expand our industry knowledge and services.  Our combined customers across the country will experience a significantly increased Total Solutions approach to their supply and reclamation needs. With the acquisition of Rapid Recovery in 2016 and the addition of DPC, A‑Gas will become a clear leader in refrigerant recovery, reclaim and separation in the US.  This is one more important step in creating an organization that delivers global expertise on a local scale."
The acquisition marks the fifth in the US and the eighth worldwide since 2012 for A-Gas Group International, the UK-based parent company.  It is also the first acquisition by A-Gas since KKR, a leading global investment firm, invested in the company in August 2017, in partnership with Group management, with the aim to further accelerate the growth of A-Gas.
The business will be integrated into A-Gas over the next several months. During that time, Bruce Ernst, VP Business Development will serve as Acting VP/GM of DPC.