A-Gas Acquires Certified Refrigerants Services Inc.
A-Gas Expands its Refrigerant Recovery and Reclamation Operations in the USA with Acquisition of Certified Refrigerants Services Inc.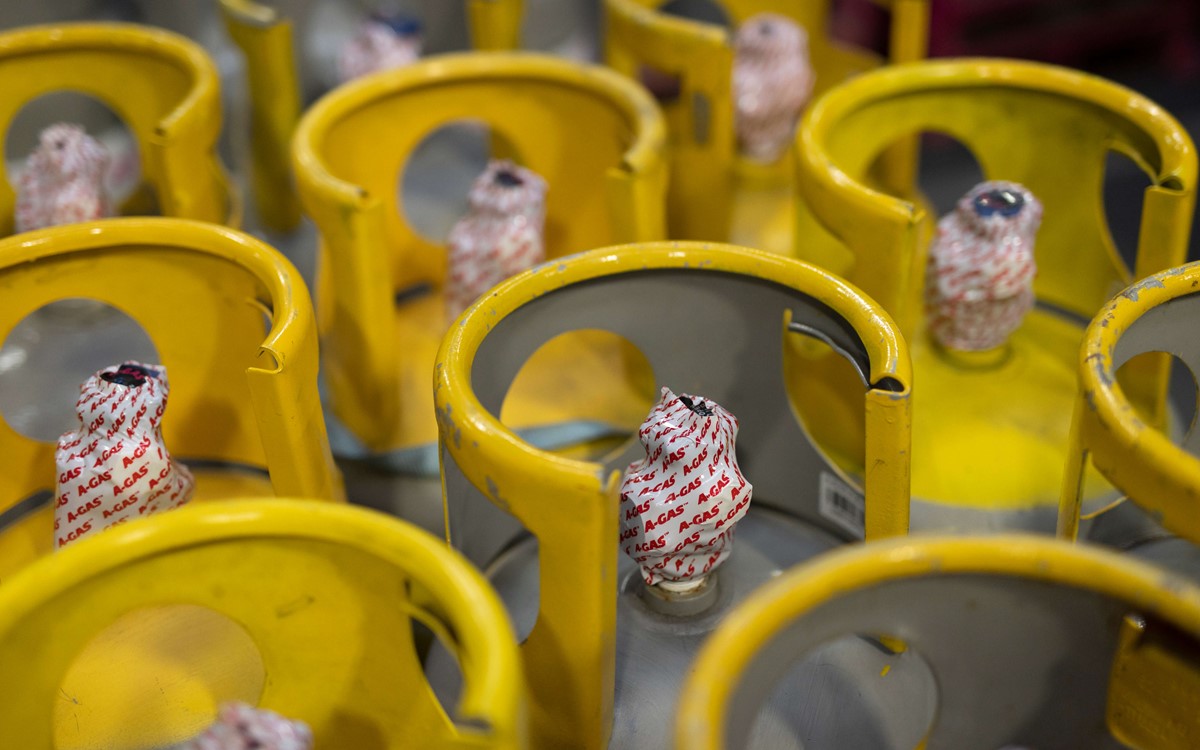 A-Gas, the world leader in the supply and lifecycle management of refrigerants and associated products and services, has acquired the business of Certified Refrigerant Services Inc (CRS) in the USA.
CRS is a leading 'EPA Certified' reclaimer and provides environmental solutions for the recovery and reclamation of refrigerants to customers throughout the state of Florida. It has a long-standing and leading presence in the market with trusted partners and customers.
Group Chief Executive Officer, Jack Govers, commented,
"We are excited to be further expanding our refrigerant business in the USA. This acquisition demonstrates our ongoing commitment to the effective lifecycle management of refrigerants, which is a critical part of the circular economy and building a sustainable future."
Founder and CEO of CRS, Rick Roland, and his team will transfer across and become part of the A-Gas business.  
"Joining A-Gas is a fantastic new home for our business," Rick Roland comments, "With their global resources and expertise in recovery and reclamation, safety, and operations, the team I've built will continue to grow and develop. Together, we will be better positioned to serve the vital businesses we've supported over the years." 
This is A-Gas' tenth acquisition since the investment by Private Equity firm KKR in 2017. Since this time, A-Gas has made several acquisitions in the USA, as well as continued expansion globally with acquisitions across Asia, Europe, and Australia.