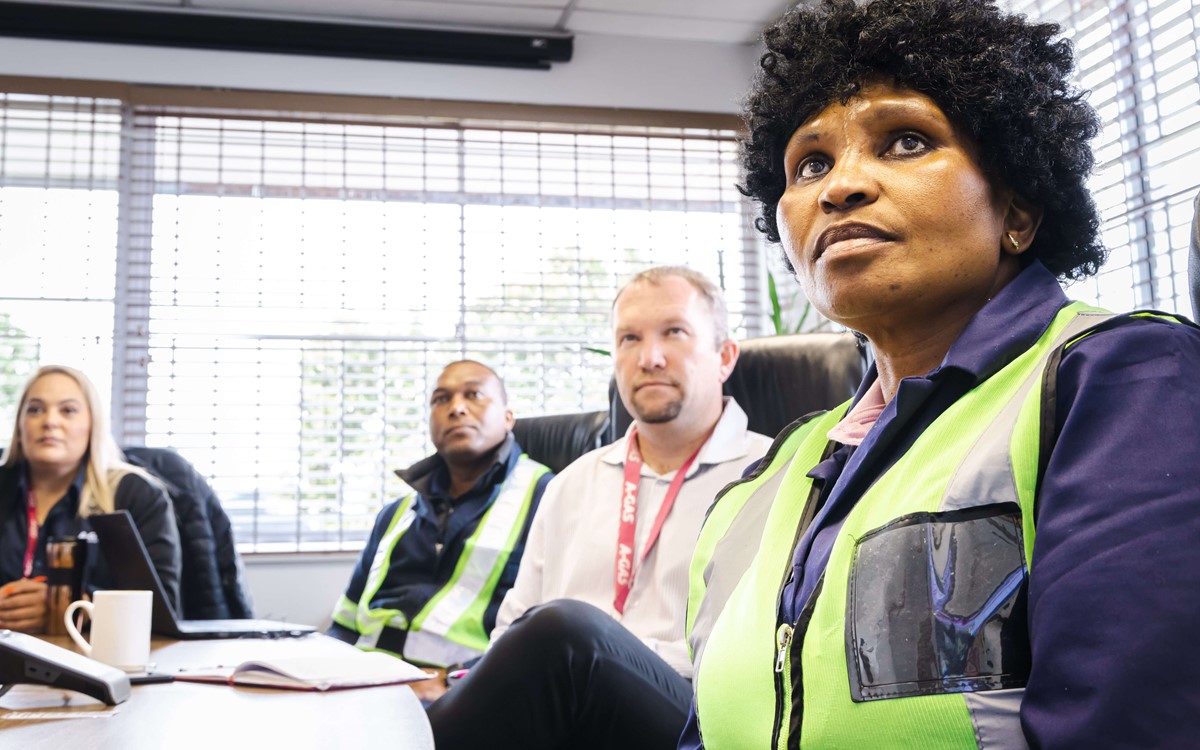 WHAT IS THE PURPOSE OF THIS ROLE?
As a sales support graduate, you will gain the opportunity to actively assist our Sales team by engaging with multiple stakeholders in order to maintain and drive business growth for A-GAS products and services in the special chemicals and gases industry.
As a recent graduate, you can expect to collaborate with a team of highly skilled individuals possessing a wealth of invaluable experience which can take you to the next level of your career.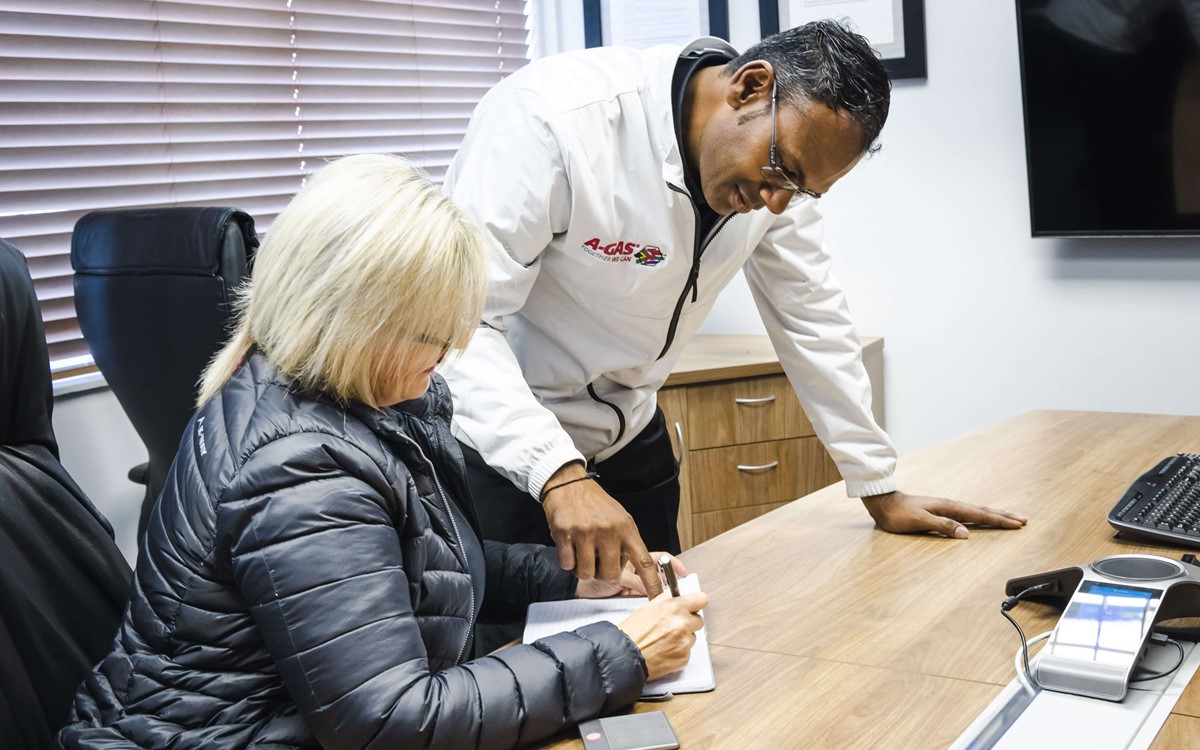 YOUR RESPONSIBILITIES WILL BE AS FOLLOWS:
Account development and driving growth of the portfolio through CRM. Maintenance and development of customer relationships, researching and scanning the market for new opportunities to enhance offerings.
Assistance with the marketing and promotion of A-Gas products and services Gathering of current market information on pricing, products, new products and services, delivery and marketing.
Contribution to the development of strategic, budgetary, and forecasting requirements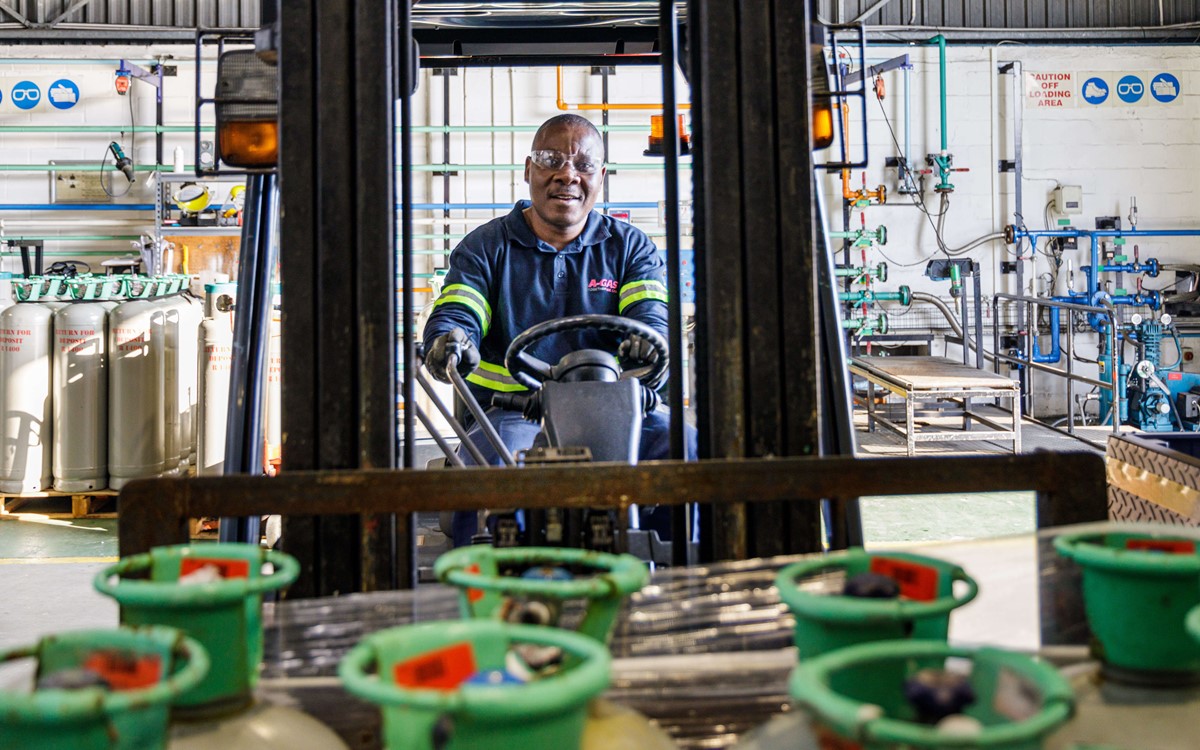 YOU ARE THE BEST FIT IF YOU HAVE:
A Graduate Degree (BComm/BSc) in business administration, marketing, chemical engineering or similar (Compulsory).
An interest and willingness to learn business development practices from our Sales Leadership Team.
Strong product knowledge of refrigerants, industrial gases and/or chemicals (Preferred).
A results-driven attitude with a very strong customer focus.
Strong communication skills along with strong influencing and presentation skills. Good computer and reporting skills with exposure to customer relationship management tools.
Proactiveness with a strong sense of urgency and accountability. Strong team focus and collaboration skills.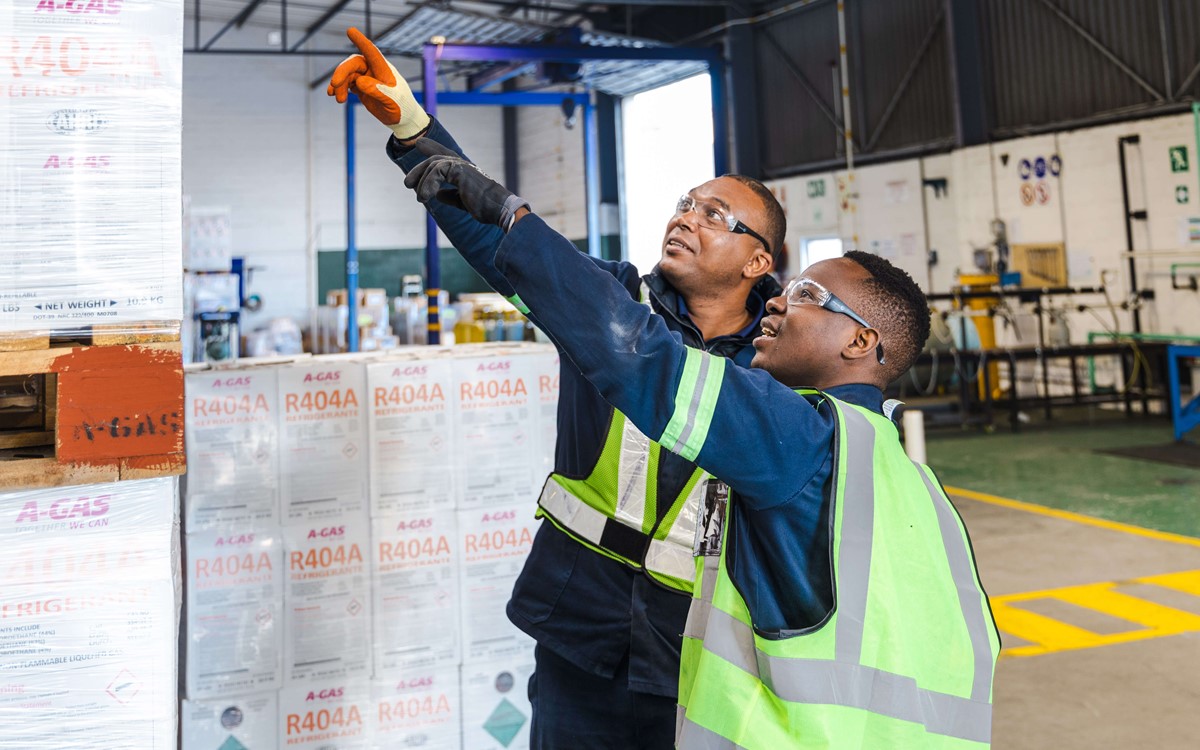 ARE YOU READY TO MAKE YOUR MARK? HERE'S WHAT YOU GET OUT OF IT
Being part of a highly successful sales team that has a well-established footprint in the South African market.
Representing an environmentally responsible business that has a purpose to build a sustainable future.
Being part of an innovative culture to help identify and deliver new product and service solutions.
To be part of a global company, focused on supporting personal and professional development.
Opportunities for future growth and development across the business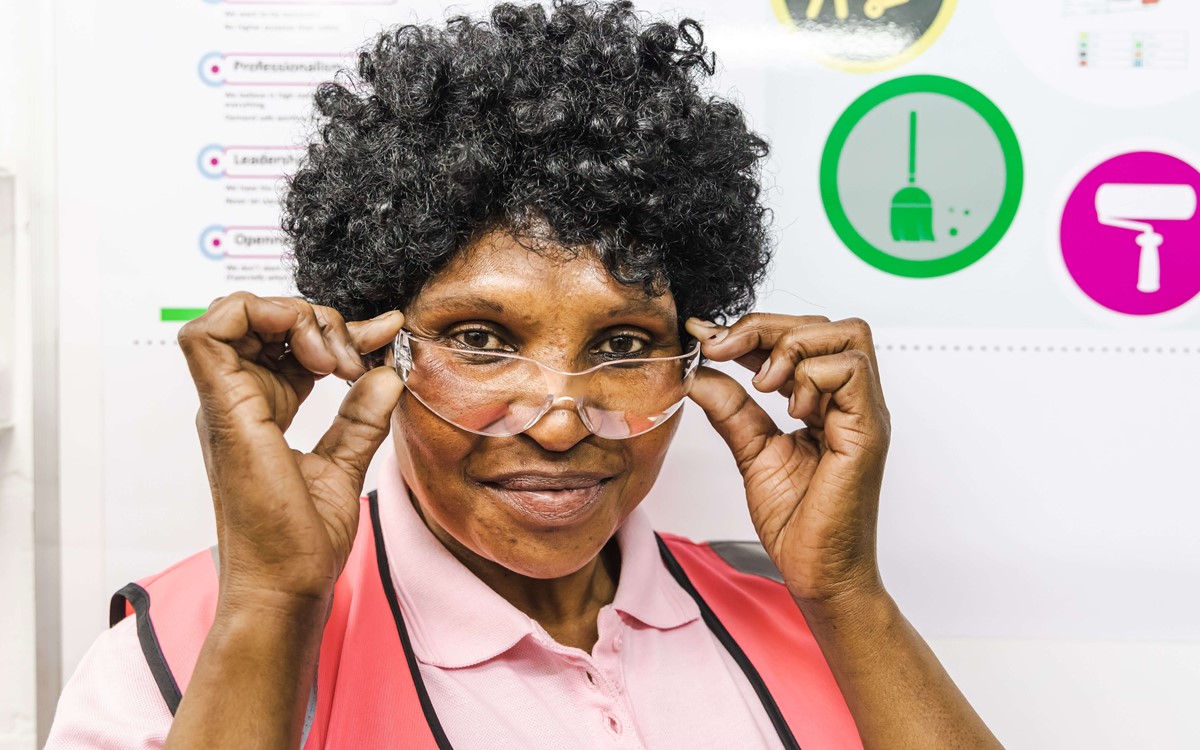 DOES THIS SPARK YOUR AMBITION?
Then please forward your CV to [email protected] If you do not hear from us within two weeks then please consider your application unsuccessful