Group Operations Analyst
Vacancy for Group Operations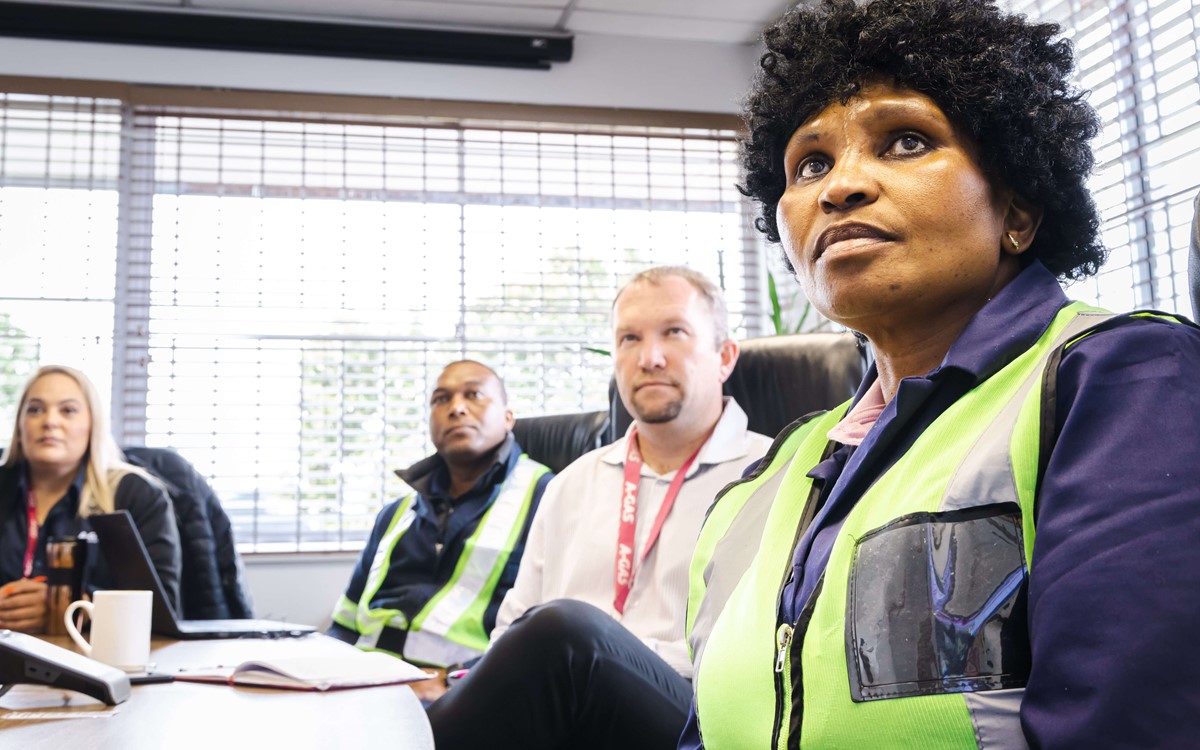 What is the purpose of this role?
To assist the Group Operations team with supporting and overseeing the regional operations teams with the setting and monitoring of minimum standards, performance monitoring, reporting to Group, driving group level objectives and initiatives, managing engineering technology and providing a platform for the networking and sharing of best practice.
Who does this role report into?
Group Head of Operational Planning and Analytics.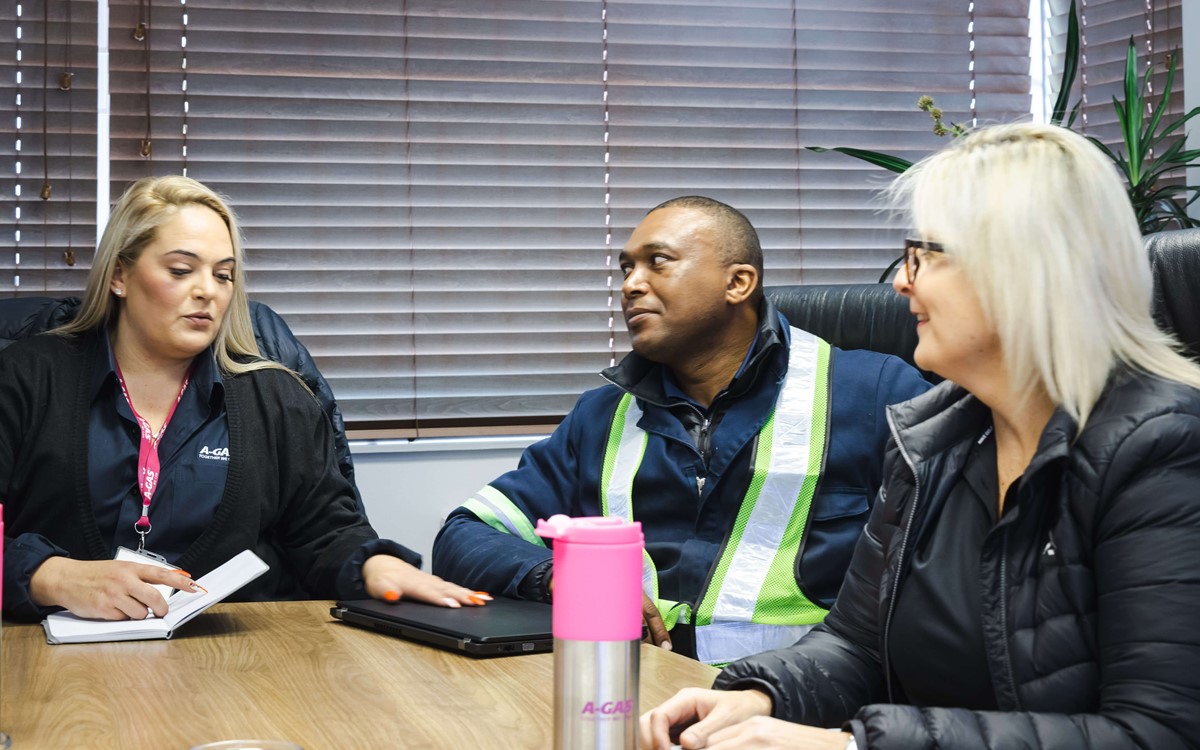 What will my responsibilities be?
Produce reports and analyse data that supports the achievement of our operational goals.
Gather and maintain all output requirements and the data that the operations team need from the IT systems (e.g. cylinder tracking, engineering, finance).
Understand how we gather the data that we need (mapping output requirements to processes).
Define and maintain a set of minimum standards (definitions of KPIs and other metrics, process requirements, mandatory inputs etc.) that are required to produce the required outputs.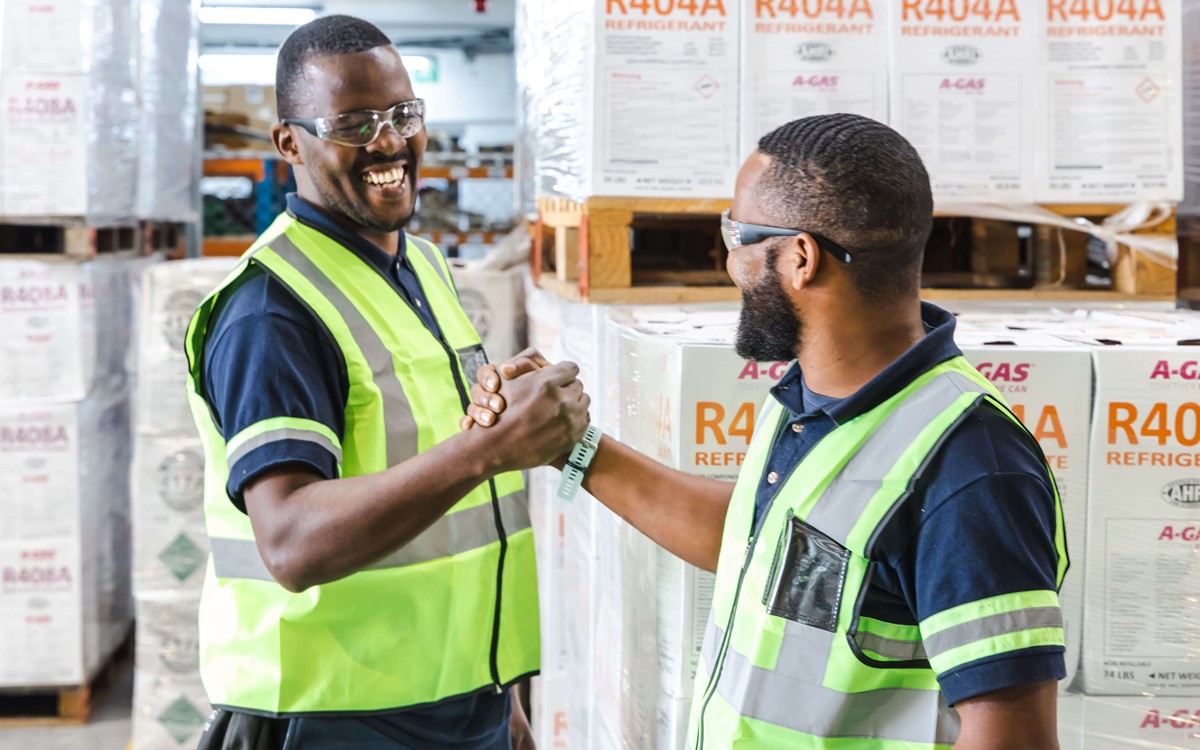 Support the development of a common language across our regional teams – e.g. via definitions of metrics, naming conventions, standard operating procedures etc.
Support the proper usage of the operations systems.
Act as an Operations business process expert in Cyltrak operations and its uses.
Coordinate the gathering and prioritisation of system change requests from each region.
Create and maintain a road map of requirements – a medium to long term view of requirements.
Assist with Business Excellence Development projects.
Provide general admin support for the Group Operations team as required.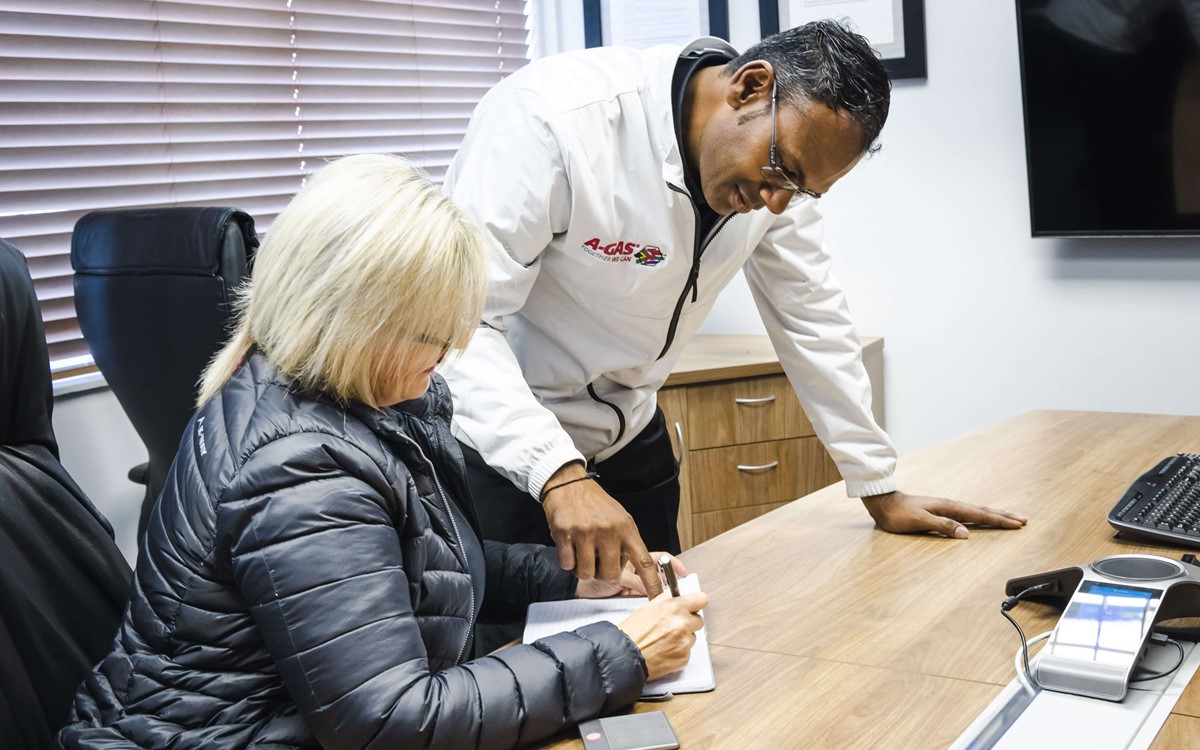 Requirements
The successful applicant will have a relevant qualification and 8-10 years' experience in business or process analysis and/or data analysis and reporting. Working experience with Power BI and T-SQL advantageous. Versality, along with a hands-on, "can do" and proactive approach will set you apart. In addition, you will also need to have the following attributes:
Very strong communication skills, both written and verbal
Abilities to prioritise, problem solve and multi-task
Adaptability
Detail orientated and analytical
Team focused and collaborative
Ability to work across different time zones and cultures.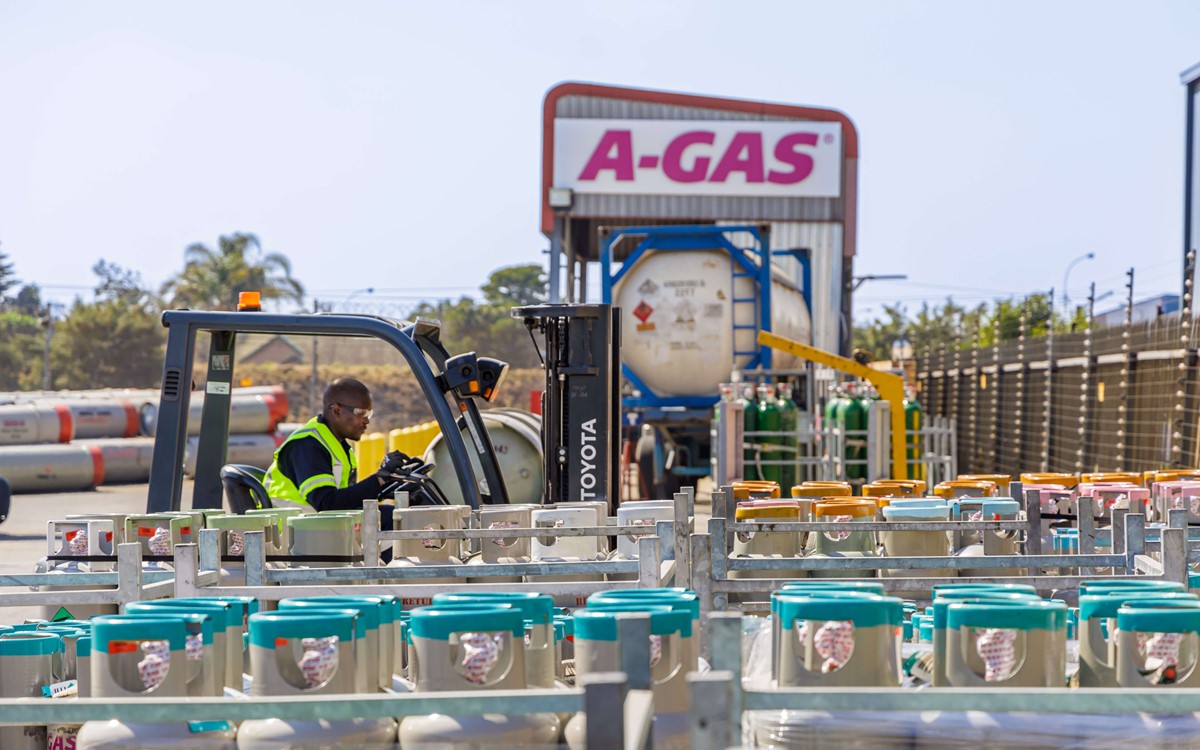 LOCATION
Flexible location, with requirement to travel. 
APPLICATIONS
If you wish to be considered for the role, please advise your line manager, and then forward a CV to [email protected]
CLOSING DATE: Monday 12 May 2023