A-Gas Expands Operations in New Orleans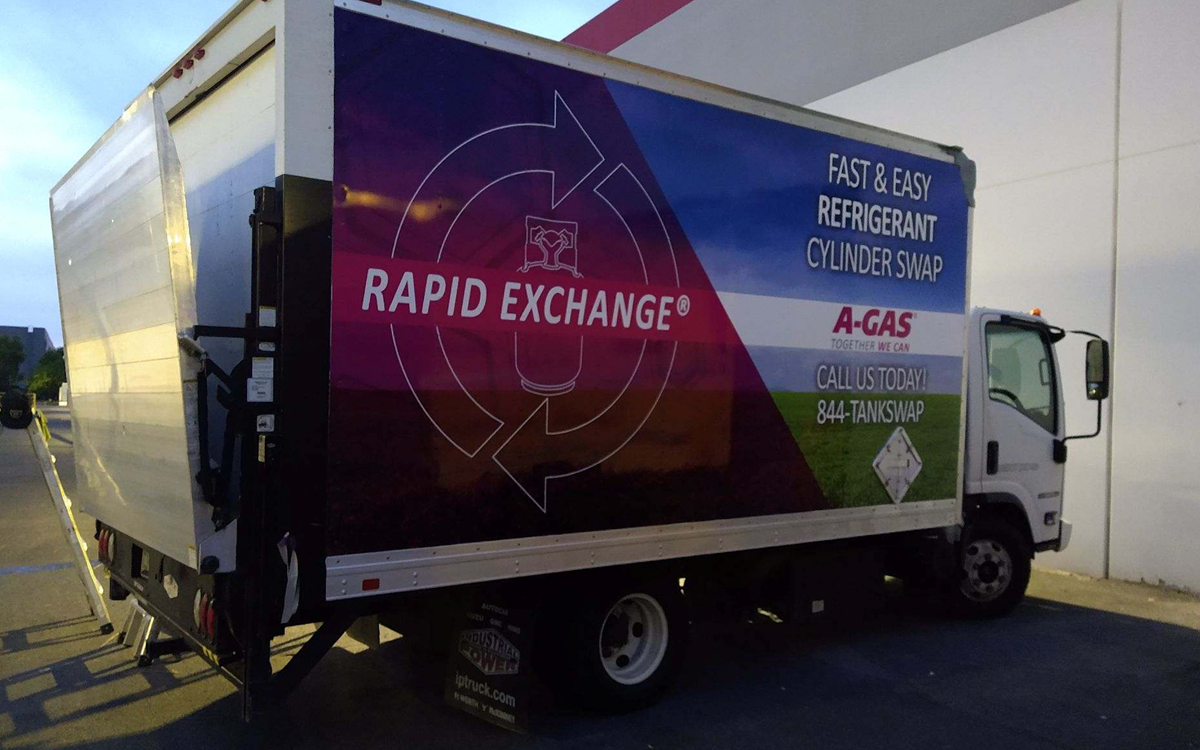 A-Gas, a world leader in environmentally responsible refrigerant management announced their expansion in New Orleans, LA. This expansion marks the third expansion of refrigerant services this year.
"Being able to offer our Rapid Exchange® program in New Orleans and the surrounding areas means that we can assist HVACR contractors to optimize their businesses," said Lyle Handeland, Senior Director, Service & Operations. "Because this program promotes the reclamation of refrigerant gases, which is much more environmentally friendly than contractors purchasing newly produced refrigerants, we're making an impact in this vibrant community we serve – a community that has seen the negative impacts of climate change firsthand."
As a modern refrigerant reclaimer, A-Gas is focused on environmental stewardship through the lifecycle management of refrigerant gases and contributing to the circular economy. Bradd Mennenga, Territory Account Lead, stated, "Every pound of gas A-Gas can recover and reclaim is one less pound of gas that needs to be produced from virgin materials. Our commitment to HVACR contractors enables them to grow their businesses with ease, all while securing the future supply of these critical gases and enabling a more sustainable future."
A-Gas manages the full life cycle of refrigerants for its partners around the world and safely reclaims millions of pounds of material each year.