A-Gas is aiming for one ship recovery at a time (Part 3)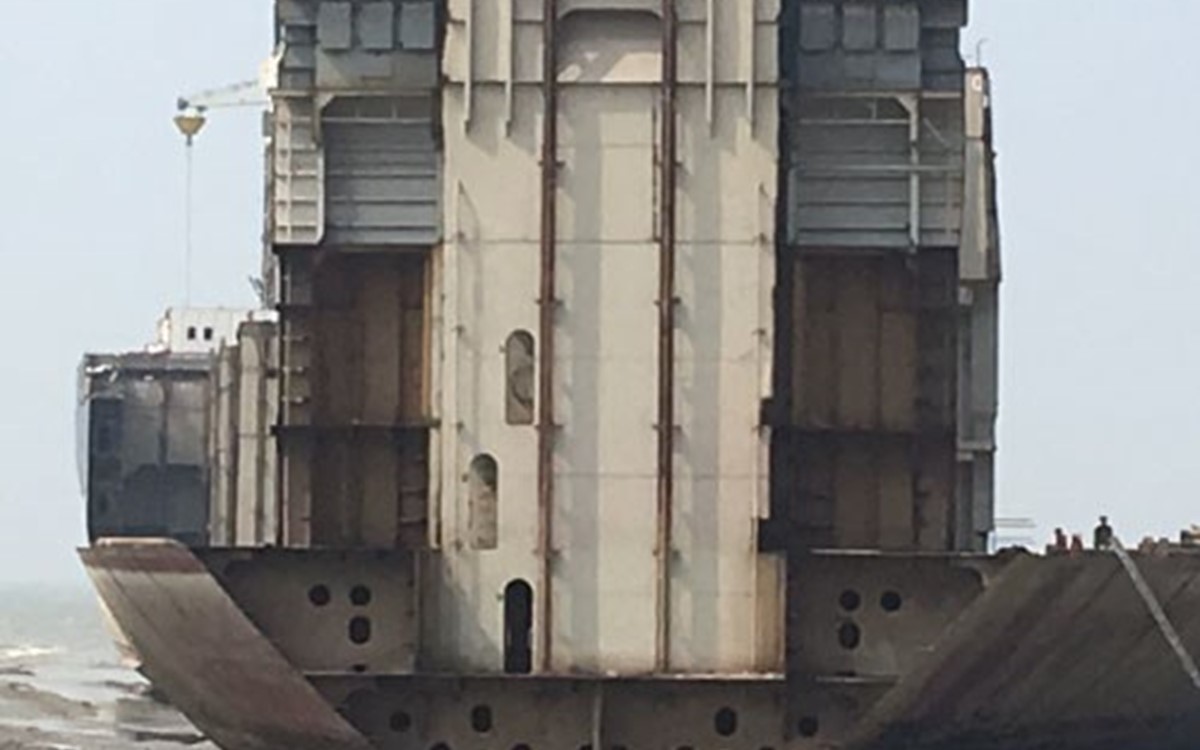 Following on from ACI's 4th Ship Recycling Congress in London, A‑Gas met with Nikos Mikalos, the head of the Sensrec Project. Nikos invited A‑Gas to attend a closure meeting in Dhakka. The project aimed primarily to improve environmental and safety standards for workers.
This venture commenced on 9 Sep 2015 and falls under the WMU Maritime Risk and Safety (MaRiSa) research group.
Martin O'Donnell, Business Development Manager from A‑Gas UK, was given tours of shipbreaking yards in Chittagong. "Chittagong is the place where ships come to die. I found them hugely impressive, up close, they have a sort of sad grandeur", Martin reveals.  
Good business and governmental contacts were gained in Dhakka.
Read Part 1
Read Part 2