A-Gas is Aiming for One Ship Recovery at a Time (Part 1)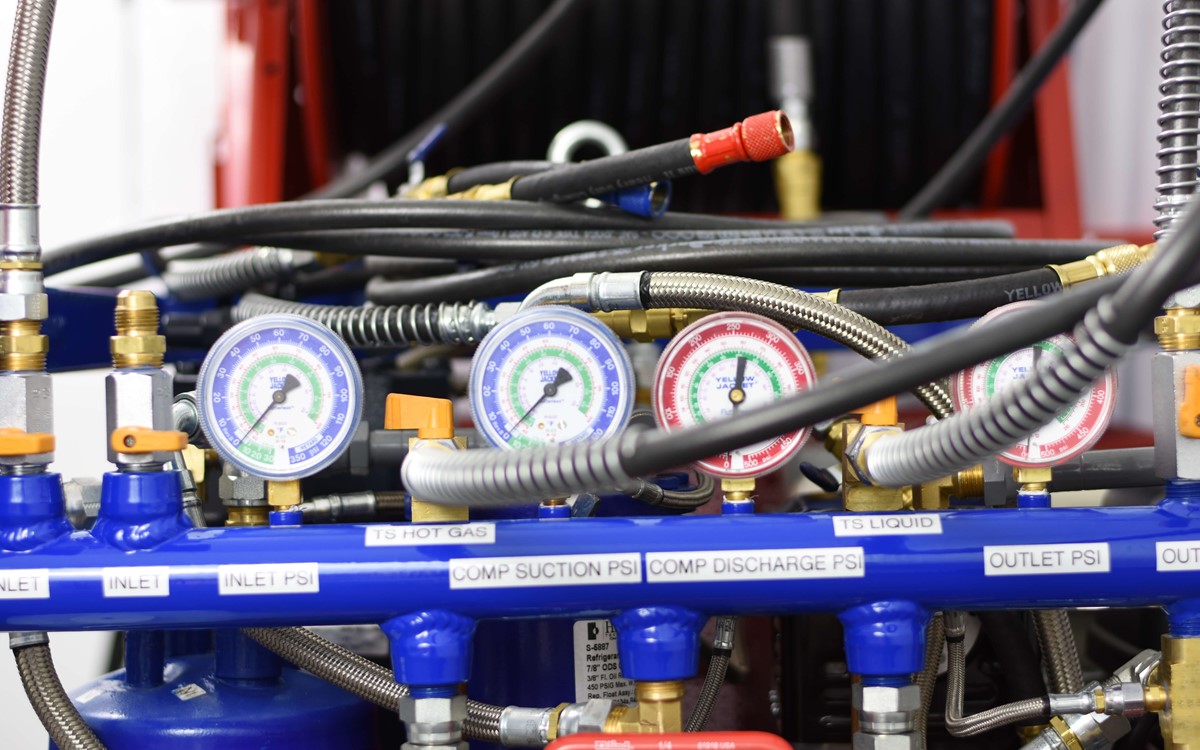 If you are in London on the 25-26 January 2017 attending the 4th Ship Recycling Congress, then come and talk to A‑Gas Group Commercial Business Development Director Ken Logan.
Ken will provide practical solutions for refrigerant and halon recovery from A‑Gas' experiences by talking about our bespoke engineered reclamation systems, world class mixed gas separation technology and 4 interesting case studies.
Taking part in the congress will undoubtedly allow you to increase your understanding of Ship Recycling in order to form a practical business model. See you there.